New Work Models Need The Best Enterprise Mobility Management
September 20, 2023
Enterprise mobility management is becoming increasingly complex for businesses. Every day, employees use laptops, tablets, cell phones, smartwatches and more to check emails and track workflows. It's safe to say that technology is present in every facet of modern life, both in and out of the office.
For a business to succeed today, embracing technology is a must. But simply handing out laptops and cell phones to employees isn't enough. This technology needs to be viewed as an extension of the workforce — which means it requires enterprise mobility solutions to manage it.
Enterprise mobility management tools allow businesses to do just that. By implementing a comprehensive enterprise mobility management system, businesses can support their remote and hybrid staff, increase productivity, and ensure their tech is a powerful tool both now and into the future.
Mobile Technology and the Drain on Worker Productivity
Technology is ideally designed to help people be productive from anywhere — so how can it be contributing to a drop in overall productivity? Poor enterprise mobility management is likely to blame. B2M's 5th annual State of Enterprise Mobility survey offers some additional clues:
Eight out of 10 frontline workers report being unable to do their job because of mobile device or app issues at least once every month.
Six out of 10 workers report this same issue happening at least once a week.
IT leaders say that only one out of every 10 mobile tech issues are reported to IT monthly.
These facts show that workers are trying to act as their own IT teams (or just giving up altogether). The results, unsurprisingly, aren't good. And while the obvious cost of these issues is a loss of productivity, technology failures also create a multitude of downstream problems, including:
Higher IT costs
Elevated stress
Unhappy customers 
Comprehensive enterprise mobility management offers an answer to these issues.
The Right Enterprise Mobility Solutions for Your Work
The first step in enterprise mobility management happens before new technologies are even introduced. One barrier to workers successfully integrating new tech is that there isn't enough thought given to the technology-task fit. Be sure you're introducing the best solutions for the job at hand.
Panasonic Connect Professional Services experts provide enterprise-level organizations with the level of support you need to successfully manage deployed devices. Of course, choosing the right tech for your business's needs is only the start: 
Planning. The first step is to discuss which technological solutions and configurations best fit your needs. Experts from our Professional Services team help you integrate that new tech into your current systems, ensuring the smoothest transition possible. Professional Services will also support training efforts for your staff on any new tech so that they feel comfortable and prepared for the transition.
Deployment. Our Professional Services experts can take the stress out of installation, whether it be in-office or part of an in-vehicle fleet installation. Once you're all set up, our U.S.-based support team is available to help with warranties, repairs, and so much more.
Warranties. Multiple warranty options are available to suit your specific needs. And Panasonic's TOUGHBOOK devices offer a far lower failure rate than the industry average, leading to a better ROI.
Using the best tech possible with the best warranties in place will help you protect your new investment. It will also help you operate more sustainably, which, in addition to making a more positive impact on the planet, will also help your business attract potential workers and customers both.
Enterprise Mobility Management Identifies Issues Before They Become Problems
Even if you've chosen the perfect tech for your business's needs, keeping track of it all can still be difficult. Your team can easily become reactive, dealing with issues only after they've become major problems, and asset management can easily start to get out of hand.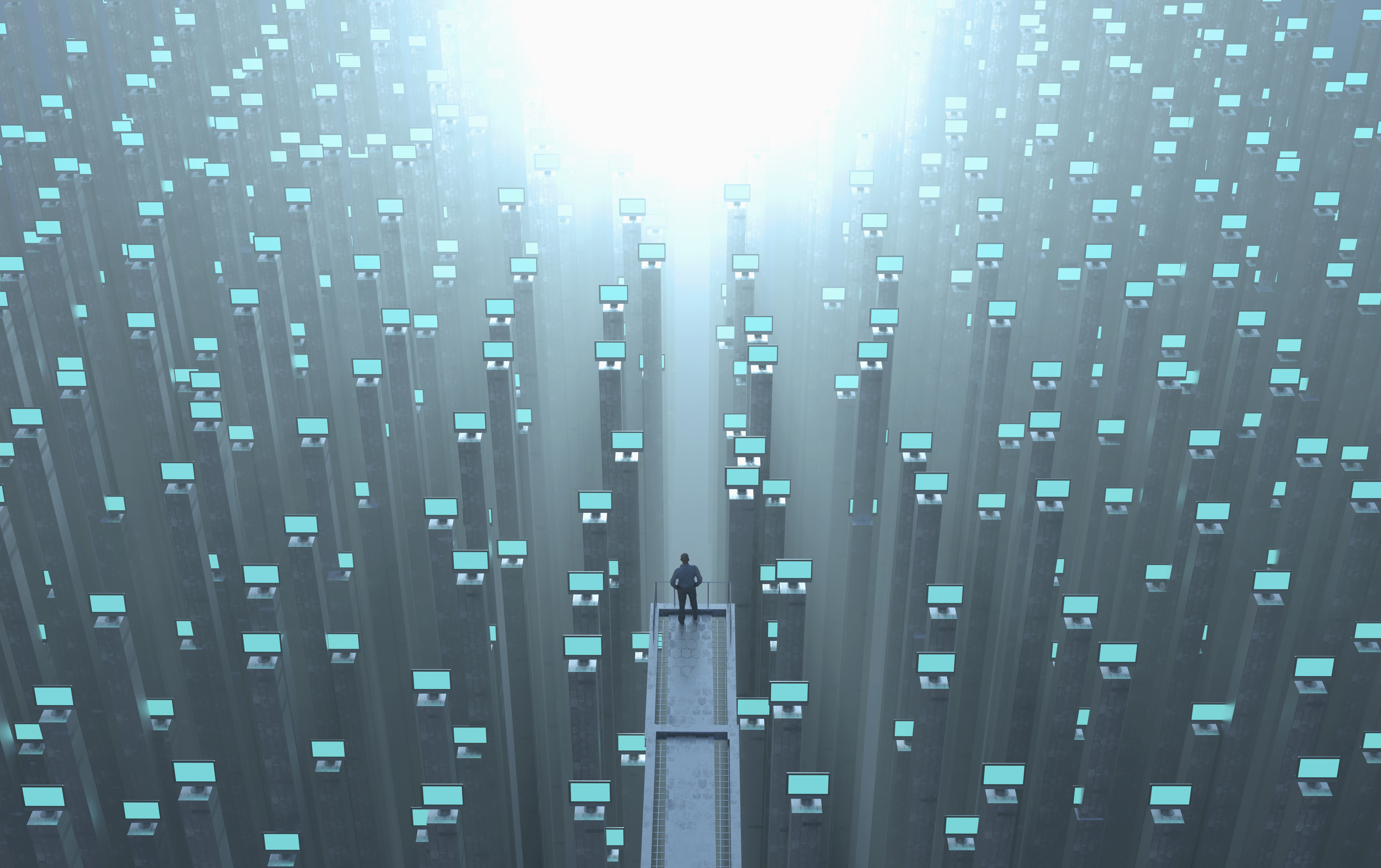 But there are ways to change that dynamic and empower your IT team. Our TOUGHBOOK Smart Essentials solution gives your team access to the information they need to become proactive, such as monitoring:
Device battery health
Cellular data usage and potential Wi-Fi issues
Device reboots
The more information your team has at their fingerprints, the more likely they are to spot potential issues before they have a major impact on productivity.
Enterprise Mobility Management Allows IT Teams to Be Everywhere at Once
Simply seeing where problems might arise is important, but enterprise mobility management offers your IT team more than just a monitoring system. Enterprise mobility solutions also allow your team to take action. Mobile device management gives your team the tools to work on devices remotely, dealing with issues such as: 
Wireless connectivity issues
Unwanted app removal
Remote software updates
Remote troubleshooting
Gone are the days when all your tech was housed in one central location. However, with mobile device management and enterprise mobility management solutions augmented by increased real-time visibility through Smart Essentials, your IT team can be everywhere at once.
Make Sure Your Tech Works For You
Technology that supports your workforce can increase worker productivity, but it does more than that. It also makes your workers happier. Worker engagement increases by 230%, and projected worker retention jumps by 85% when workers feel they have the right tech supporting them.
Creating a happier, more productive workforce by equipping employees with the tools they need to succeed is a worthwhile goal for any business. Enterprise mobility management gives enterprises the tools required to make that goal a reality.