Unlocking Sustainability: The Key Role of Sustainable Technology in Enterprise Mobility Solutions
June 21, 2023
Reducing waste and carbon emissions, conserving energy, and focusing on sustainability are more important to companies than ever before. As environmental, social, and governance (ESG) practices gain traction, businesses are increasingly incorporating sustainable technology into their enterprise mobility solutions. In this article, we explore the reasons behind this shift and how businesses can leverage sustainable technology for greater impact.
The Power of Sustainability in Modern Business
In an era marked by heightened environmental consciousness, sustainability has become a crucial driver of business success. Today, over 90% of S&P 500 companies disclose their environmental, social, and governance (ESG) information, underscoring the significance of sustainability in corporate practices. Additionally, an overwhelming 87% of business leaders expect to increase their sustainability investments over the next two years, highlighting its pivotal role in driving long-term growth and resilience
Sustainable technology offers a range of benefits beyond environmental consideration. Embracing energy-efficient alternatives not only reduce carbon emissions, but also delivers substantial cost-savings for organizations. By replacing outdated equipment with sustainable solutions, companies can enhance operational efficiency, streamline costs, and take advantage of financial incentives such as tax credits and deductions. These practices align profitability with environmental stewardship, creating a win-win scenario for businesses and the planet. And then there is the workforce itself — in the midst of an increasingly competitive job market, younger employees are turning down jobs at companies with poor ESG programs as they seek work at socially and environmentally responsible organizations.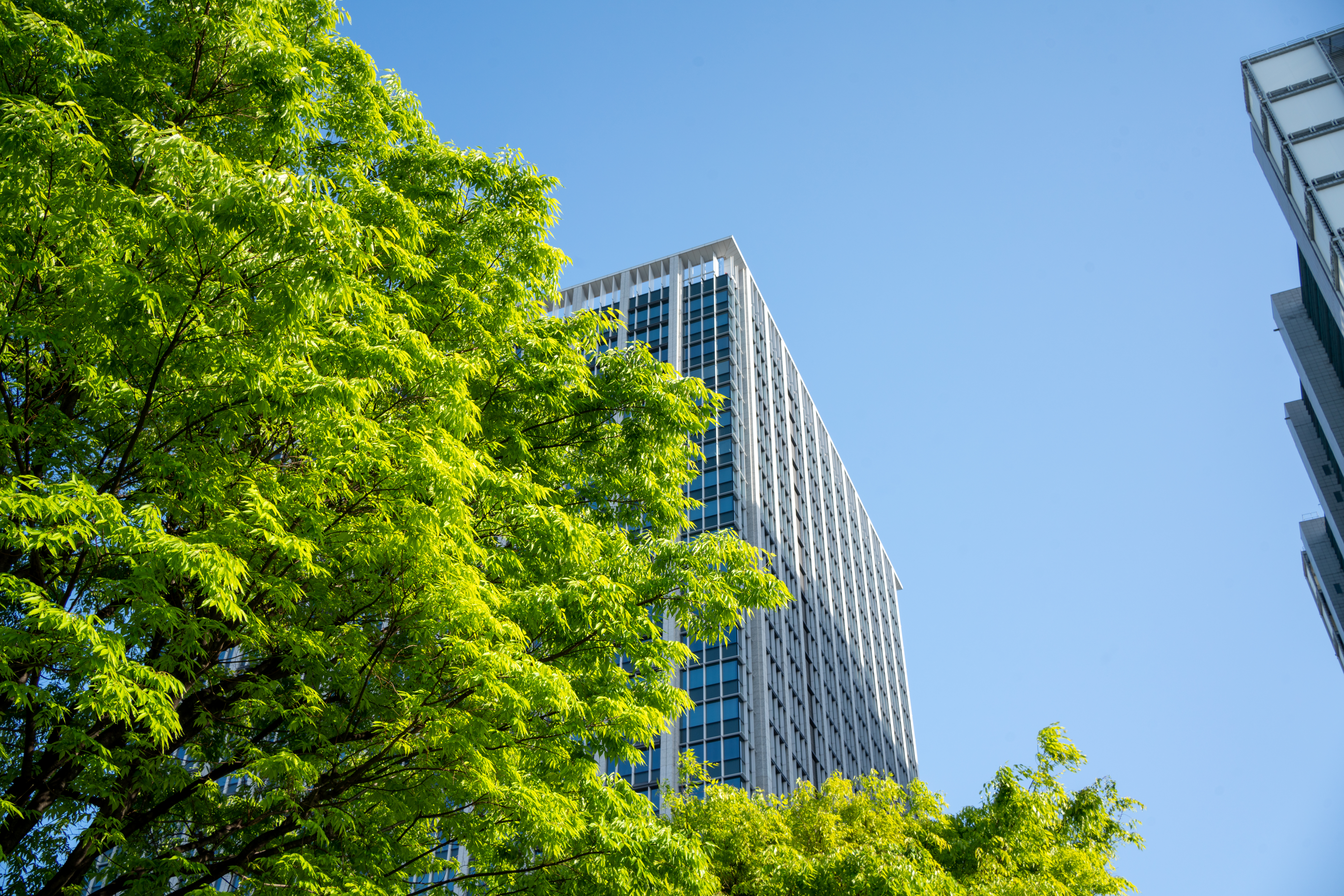 Replacing outdated or inefficient equipment with newer, energy-efficient technology alternatives can help businesses make headway on sustainability. Updating to more modern, sustainable technology solutions can make a big difference in the amount of CO₂ a company generates. For example, laptops consume 80% less electricity than desktops, on average. So, updating an aging fleet of desktop PCs with modern laptops and docks could significantly impact the amount of power drawn by computers during daily operations.
Empowering Sustainability through Enterprise Mobility Solutions
Enterprise mobility programs play a vital role in ESG compliance and benchmarking. Without an organized mobility solution, companies risk inefficiencies and waste, hindering their progress towards achieving sustainability goals. A recent survey from B2M identified that 10% or fewer frontline workers report issues monthly, despite the fact that eight out of 10 workers said they have problems at least once a month. Without enterprise mobility solutions in place, healthy batteries or even entire devices may be replaced needlessly.
To address this, businesses must seek sustainable partners and solutions that align with their environmental benchmarks. Finding vendors that prioritize sustainability is crucial.
Look for mobile devices that have achieved Energy Star certification from the U.S. Environmental Protection Agency (EPA). Explore the Electronic Product Environmental Assessment Tool (EPEAT) registry, which certifies products meeting environmental criteria such as energy efficiency, elimination of toxic materials, longevity, durability, and recyclability. Review potential vendors' performance and quality standards, environmental programs, innovation capabilities, and ESG reports. By partnering with such vendors, businesses can take a significant step towards sustainable enterprise mobility solutions.
Panasonic Connect: Empowering Sustainable Technology Solutions
Panasonic Connect stands out as a trusted provider of sustainable technology products for enterprises. With an extensive range of products including mobile devices, electric vehicle batteries, solar panels, and energy-efficient kitchen appliances, ambitious sustainability goals are at the heart of our operations.
TOUGHBOOK®, Panasonic Connect's flagship line of rugged mobile products, exemplifies this commitment to sustainability. These devices not only meet Energy Star and EPEAT certifications but also utilize recycled plastics and metals in their manufacturing processes. By choosing TOUGHBOOK, businesses contribute to saving production energy by 60% with recycled steel and 70% with recycled plastics, as per the National Institutes of Health.
The sustainable features of TOUGHBOOK go beyond certifications. The devices' modular design allows for customization, reducing the need for multiple devices and minimizing energy consumption. Built to last, TOUGHBOOK devices outperform standard consumer or business devices, drastically reducing the frequency of replacements. With certifications like MIL-STD-810G for environmental resilience and IP65 for water resistance, TOUGHBOOK ensures operational longevity, even in the harshest working conditions.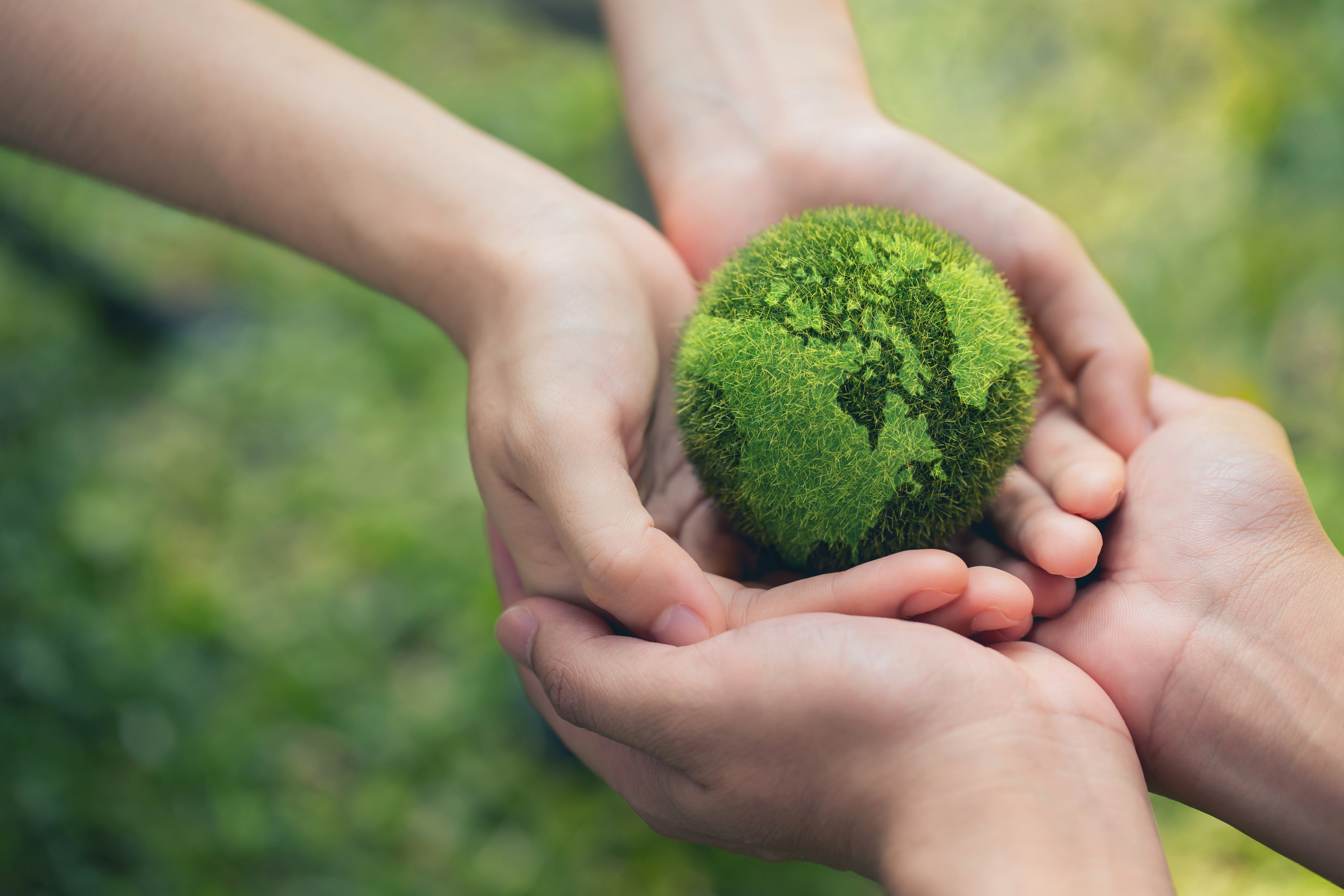 Embracing sustainable technology is no longer a choice but a necessity. Businesses must prioritize sustainability to drive cost savings, attract customers, and retain talent. By partnering with trusted providers like Panasonic Connect, companies can achieve their sustainability goals while optimizing their operations for enhanced productivity and longevity. Let us embark on this journey together and unlock the potential of sustainable enterprise mobility solutions with TOUGHBOOK.
See how Panasonic Connect's enterprise mobility solutions can support your environmental sustainability goals. Contact our experts at mobilityinsidesales@us.panasonic.com.