How to Solve the Top 3 Enterprise Mobile Management Issues
February 12, 2020
You're driving across the state to visit a customer when your boss calls. "Before you start work at that site, it's critical that you know—" she gets out before you hit a coverage dead spot, and the call drops. At least now you have a chance to plug your phone in; you're down to 6% battery. And then the conferencing app your boss is now trying to reach you on crashes. Maybe it's time to call in sick. Assuming you don't totally tank this site visit.
If anything like this scenario has ever happened to you or you or those you manage, you might take some comfort in knowing you're not alone.
B2M's Second Annual State of Enterprise Mobility survey report, released in 2019, lists the top three issues mobile enterprise users face as unreliable network connections, device batteries not lasting, and mobile apps failing, in that order.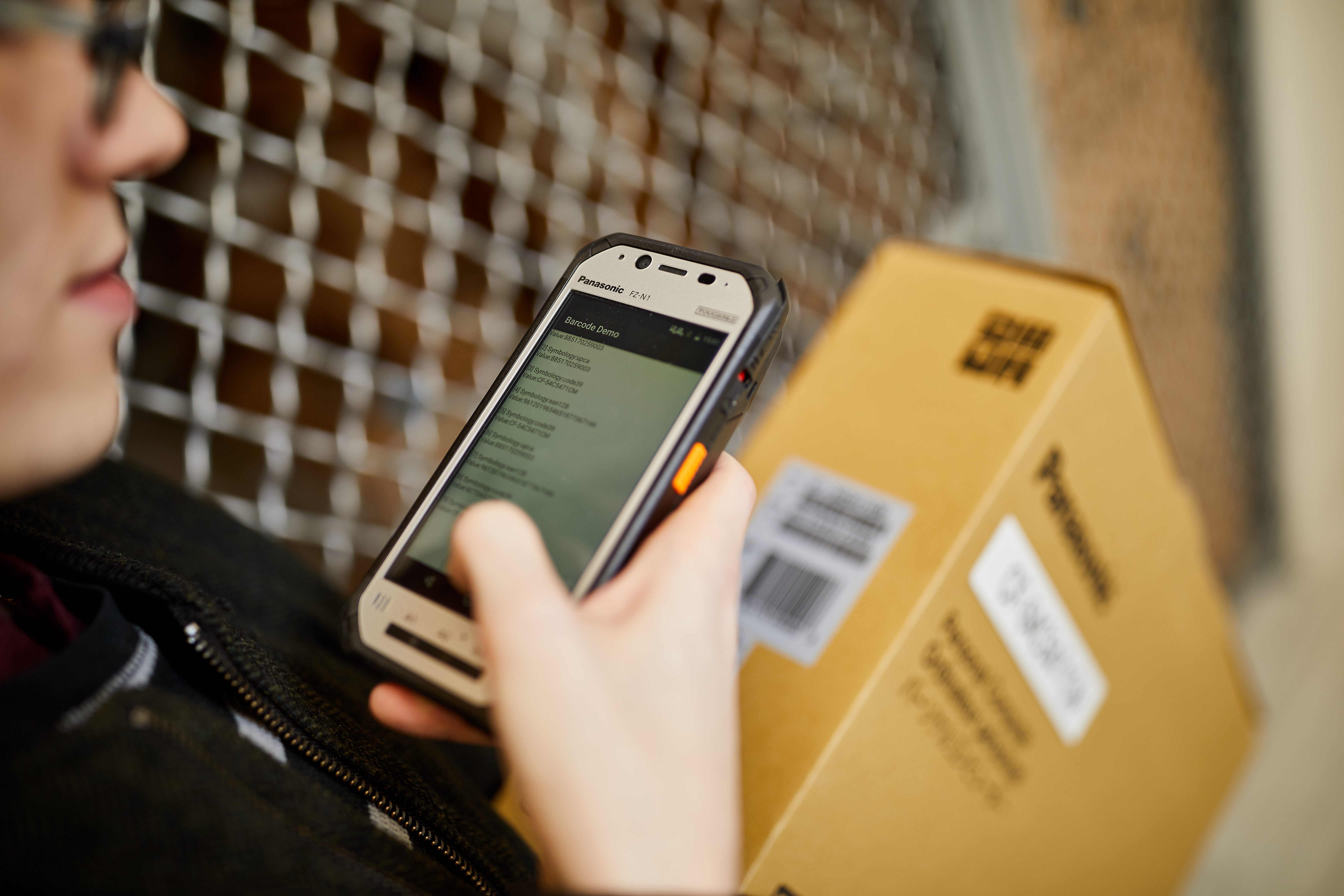 These issues are more than annoyances. They cost money and reduce productivity, including in the form of increased sick time. And they affect more than business users. They also impact operational technology, including warehouse management systems, work order management systems, mapping programs, and computer-aided dispatch, which are also critical to getting work done outside the office in areas such as public safety, utilities, and manufacturing.
Fortunately, handheld device manufacturers are working to solve these problems. Here's how we're helping customers tackle each of the top three issues facing enterprise mobile device users.
1. Network Failure
The number one mobile issue reported by respondents to the B2M survey is unreliable network connections, including both cellular networks and Wi-Fi. Nearly half (45%) of respondents reported having connectivity problems at least once a month, with many reporting daily interruptions (9%) and even more reporting dropouts one or more times per week (20%).
We hear the same thing from customers transitioning off of legacy hardware. Our rugged devices are designed for exceptional connectivity and undergo rigorous pre-production testing before they land in the hands of your users. We also partner with the leading wireless carriers and technology partners to ensure you can connect faster and in more places, over every network.
2. Battery Failure
Not far behind connectivity problems in the list of the top grievances of enterprise mobile device users is battery failure. Specifically, batteries that can't go the distance, with 41% of survey respondents saying they have battery problems at least once a month. An equal number of respondents reported having battery problems at least once a month and daily (11%). Nearly a fifth of all respondents (19%) reporting having problems with batteries one or more times a week.
To protect users from getting caught off guard, we partner with B2M to monitor the health of batteries in Panasonic mobile devices. That allows Panasonic to deliver an industry first: a Smart Battery Warranty. Devices covered by the warranty send email warnings to IT managers when batteries drop below a certain capacity threshold. A critical charge capacity warning triggers a call from a Panasonic rep to send a replacement.
All of which can help reduce the large number of batteries that get replaced unnecessarily. Nearly nine in ten (88%) of survey respondents said they probably perform unnecessary, and therefore costly, battery replacements due to a lack of visibility into battery health.
3. Mobile App Failure
Last in the top three list, cited by 40% of survey respondents, is app-related problems. That includes instability and outright crashes that prevent users from doing their work efficiently, or at all. Seventeen percent of respondents reported app problems at least once a month, and 16% reported daily or weekly crashes or other app problems on their mobile devices.
To significantly reduce the chances of failure, we work with a robust application partner ecosystem that ensures that mobile applications work well with our reliable hardware and other apps. This ecosystem helps enterprise administrators and users choose stable applications that will work for just about every use case and environment.
The Cost of Failures
The frustration of users at network, battery, and mobile app failures is real, and so are the costs to their employers. Among the more-than-550 companies and government organizations surveyed by B2M, 50% said they had lost revenue due to mobile-related problems while users sit idle. An equal percentage said they've lost customers as well.
The productivity hit goes beyond waiting for devices to get repaired. More than a third (37%) of those surveyed by B2M said they've taken at least one sick day to recover from the stress of dealing with misbehaving mobile devices. And, even more extreme, 29% of respondents said the frustration of dealing with mobile problems was causing employees to leave their jobs for organizations that could better address these issues.
More than a third (37%) of those surveyed by B2M said they've taken at least one sick day to recover from the stress of dealing with misbehaving mobile devices.
But with the help of a trusted technology partner, many enterprises can save money, retain customers and employees, and help users breathe more easily. Find out more at na.panasonic.com/us/computers-tablets-handhelds.