4 Ways to Overcome Your Biggest Yard Management Challenges
November 15, 2023
Amid rising labor costs, inflation, and constrained resources, yard management and business success are more closely linked than ever before. Tightly managing and controlling yard activities keeps your operation lean, boosting productivity and profitability. 
In addition to streamlining business processes, improving yard management can also enhance the worker experience for employees. Connecting your workers with tools and resources to make their jobs go faster and simpler may brand your job site as a more attractive work environment. 
Signs of Poor Yard Management and How It Impacts Efficiency 
Poor yard management practices inevitably lead to inefficient use of time as workers search for trailers and inventory, even pushing labor hours into unplanned overtime. This disorganization also negatively impacts cost and safety.
In a recent survey of supply chain professionals conducted by supply chain visibility platform FourKites, 46% of respondents named manual processes as their biggest pain point in the yard, followed by equipment location (21%).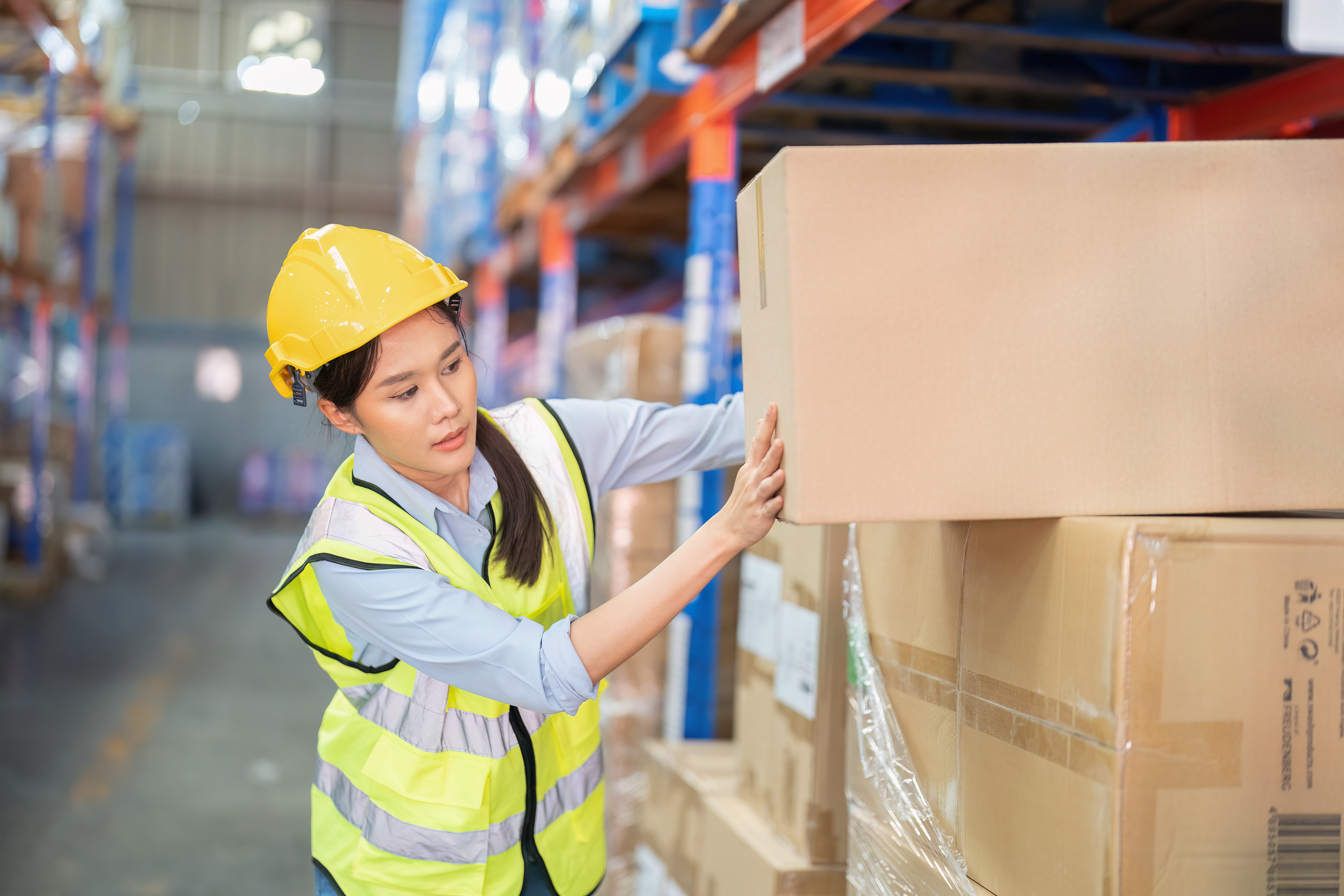 Does your company struggle with poor yard management? Look for these warning signs in your yard.
Workers don't know where assets are located 
Poor inventory visibility around the yard leads to ineffective use of equipment and space and time wasted looking for resources. If you want your workers to be efficient, they need to be able to locate assets, equipment, and inventory at all times. If your yard checks are out of date soon after they're completed, you don't have the level of inventory visibility you need.
You spend too much time on manual processes
Does your yard use pen-and-paper checklists for things like scheduling and gate management? Do your workers capture information in the yard that later requires data entry into a spreadsheet or software platform? 
If daily operations require lots of manual work, then you're likely to deal with the consequences. Manual gate management, for instance, can cause gate congestion or result in sending a trailer to the wrong dock. Without the right yard management software, transportation and shipping processes will likely be slower as well.
Leaders don't know how the yard is performing day to day 
Tracking performance and uncovering blind spots isn't possible without 24/7 access to yard data and real-time insights that can help you improve yard operations. 
Management should be able to answer questions like:
Is yard turnaround time improving (or getting worse)?  

Is the number of arrivals and departures growing or shrinking?  

How much time do drivers spend waiting in the yard or at the gate?  

How accurate is yard inventory (and is accuracy better than it was last year)?  
Yard jockeys and other employees don't communicate 
Even though they don't work in the same spot or on the same task, yard jockeys need to be able to easily connect with each other — and with employees who aren't in the yard — so they can share information, ask questions, and troubleshoot problems.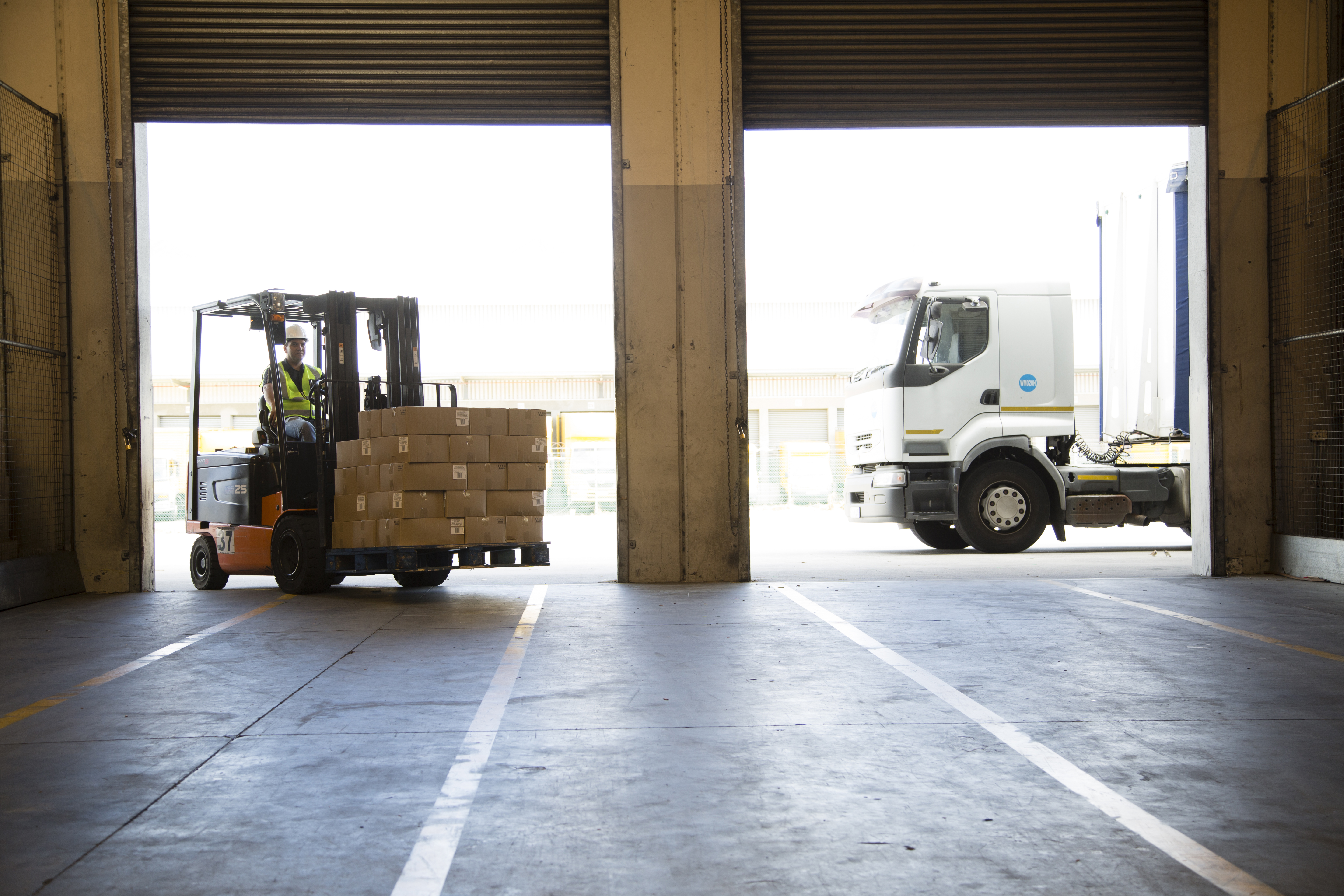 When employees can't easily communicate and share updates, miscommunication can cause problems like yard congestion, insufficient inventory, and missed timelines. 
People spend too much time waiting in lines 
An inefficient yard is a slow-moving yard. When lines to check in and unload become congested due to poorly controlled entrances and exits, for example, employees feeling the pressure might rush their work in order to shorten lines as quickly as possible. This, however, can lead to mistakes, non-compliance, and safety issues, all of which increase costs. 
4 Ways To Improve Yard Management  
The right combination of digital processes and mobile devices can help you improve yard management by boosting efficiency, improving cost savings, and even enhancing customer satisfaction levels. Below are some examples of how yard management can streamline operations. 
1. Locate assets faster 
Improve inventory visibility by allowing management to monitor operations more easily in real time and ensure accuracy while also informing workers about the location of everything in the yard so time isn't wasted.
Because data is always in real time, employees don't have to rely on old (or no) information to make decisions. Empowering yard jockeys with rugged mobile devices means they can connect with yard management systems from anywhere and have every detail at their fingertips.
2. No more paperwork
Digital processes and mobile devices help you replace clipboards or spreadsheets with tablets and software. This helps reduce mistakes, eliminate the need for rework and data entry, and improve communication. Instead of the person with the clipboard being the sole keeper of information, everyone who needs to understand how the yard is performing can access the data. 
3. Optimize loading and unloading 
Mobile devices enable things like faster movement of trailers between the yard and loading docks, as well as faster inspection of containers and maintenance checks, so yard jockeys can perform their jobs faster and more cost-effectively. 
4. Attract and retain yard drivers 
Creating a better, less stressful employee experience is key to retaining the workers you have — and finding new workers who want to join your team. Mobile devices like tablets can eliminate the need for interruptive radio communication and help yard drivers understand what tasks need to be completed and exactly where assets are located. With the efficiency gained through digital processes and mobile devices, you may even be able to reduce the number of workers required to complete certain tasks.   
Digital Yard Management Tools: What to Look For 
Selecting the right mobile device is critical to ensure productivity and communication in the yard. Look for a tablet solution that provides features like: 
Rugged design for fewer repairs and reduced downtime 

Mount options for forklifts 

Long battery life 

Ability to withstand all kinds of weather 

Ease of use for field workers 

Fast integration with optional modules 

Configurability for use in the office, in a vehicle, and on heavy equipment  
Learn more about using mobile devices to improve yard management and efficiency.