Calls for greater supply chain transparency get louder: Can technology help?
April 28, 2023
The global nature of the modern supply chain has made supply chain management highly complex. Mitigating supply chain disruptions requires automation solutions that improve efficiencies and enhance the capabilities of workers.
---
Supply chains have long been somewhat mysterious networks – even mysterious to some of the largest companies relying on them. Now, there is an increasing push – driven by both business necessity and government pressure – to open up these essential networks.
A report by Ana Swanson in The New York Times asks an intriguing question: where, exactly, do products within global supply chains come from? DNA testing, combined with artificial intelligence and blockchain, is helping decision-makers to better understand how these complex webs work.
Technology is finally helping to provide transparency to and validate the origins of products, and how they're getting from point A to point B and beyond. No matter what your job is, or what your company does, you are part of a massive network of supply chains. Many of these supply chains are under stress previously never experienced before.
While technology helps, of course, it won't cut it on its own – supply chain networks are first and foremost people networks. In his work, The Magic Conveyor Belt: Supply Chains, AI, and the Future of Work, author Yossi Sheffi, professor of engineering systems at the Massachusetts Institute of Technology, argues that we need to better understand the supply chains on which our businesses and society depend, and our conception of supply chains needs to be broadened – from product and parts delivery networks to the very essence of organizations themselves. Most organizations are now connected entities that need to have a better grasp on the resources they consume or distribute.
Concerns about forced or underpaid labor, as well as environmental concerns, are top of mind for government and corporate decision-makers. "That has forced a new reality on companies that have long relied on a tangle of global factories to source their goods," Swanson writes. "More than ever before, companies must be able to explain where their products really come from." In addition, "having a full picture of their supply chains can offer companies other benefits, like helping them recall faulty products or reduce costs."
"Amid growing concern about opacity and abuses in global supply chains, companies and government officials are increasingly turning to technologies like DNA tracking, artificial intelligence and blockchains to try to trace raw materials from the source to the store," says Swanson. "Companies in the United States are now subject to new rules that require firms to prove their goods are made without forced labor, or face having them seized at the border."
The challenge is the massive complexity of today's supply chains. "The growing complexity of supply chains and the increasing pace of changes impose high stresses on company management," Sheffi notes. "On one side of a company's supply chain, customers expect smooth, reliable execution and delivery of their unpredictable patterns of orders. On the other side, the systems of supply and production must cope with new geopolitical issues, disruptive events, societal directives, cost pressures, and fickle demand."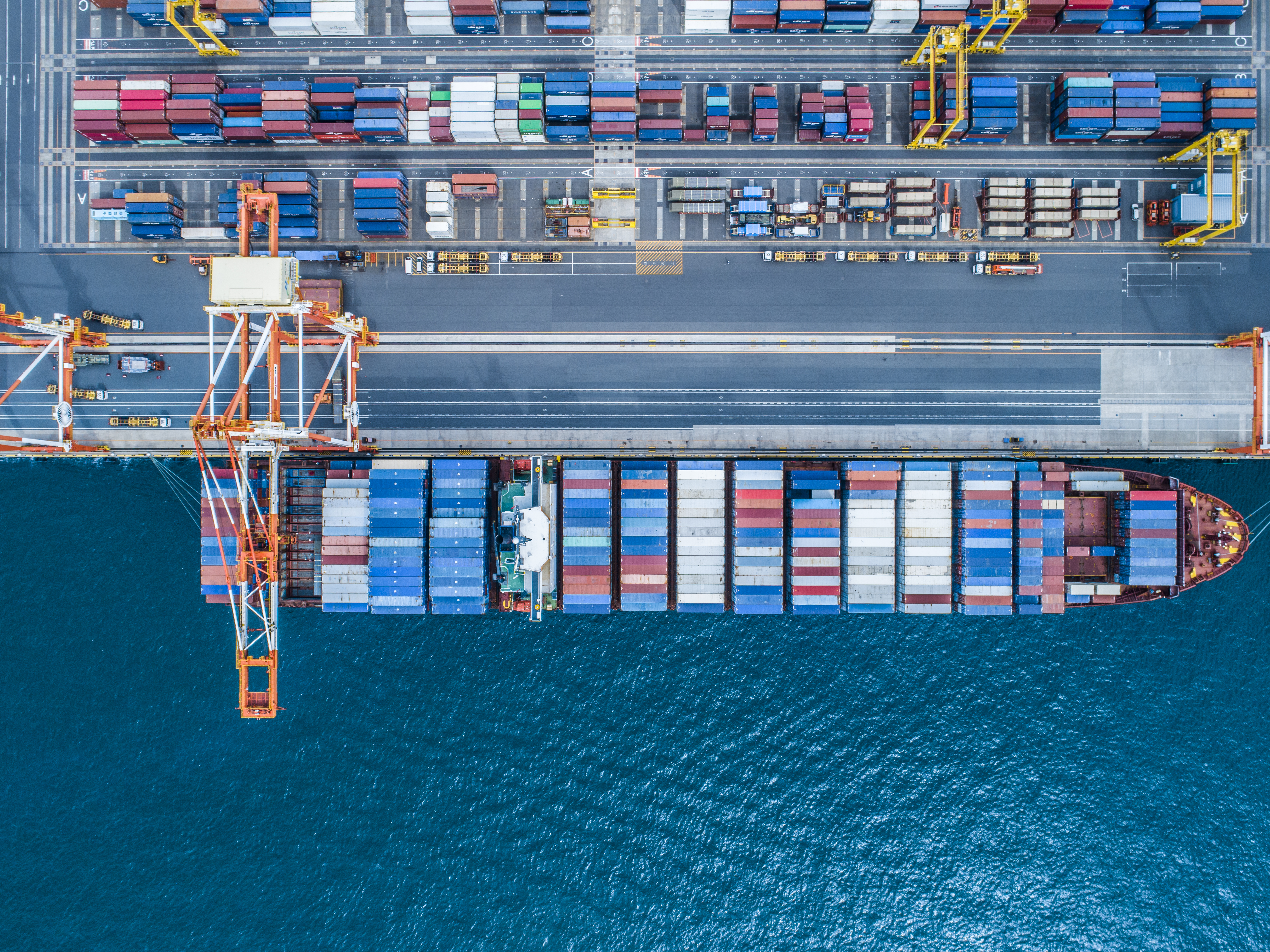 The role of technology in opening up supply chains cannot be understated – and neither can the vital human factor. "Copious data and analytics can create transparency that enables accountability in managing and avoiding environmental impacts," says Sheffi. "Automation can help handle routine tasks so that people can concentrate on the more fulfilling parts of their jobs. AI and digital tools can augment the power of people, enabling them to handle jobs they could not in the past. Timely and affordable education and knowledge can help workers, managers, and citizens cope with technological change, volatility, and disruption."
To requote the adage, "culture eats strategy for breakfast," so it can be said culture will eat up the best-laid supply chains. Supply chains, for all intents and purposes, "are social networks," Sheffi says. "Supply chains are more than just faceless corporations and transactional flows. The people in supply chain organizations have agency to direct and modulate those flows. When it comes to making decisions in a supply chain, such as managing exceptions, or escalating problems, the personal relationships between the people in the companies and both their customers and suppliers matter. Customer-supplier relationships in supply chains can be quite complex.
The urgency to imbue greater transparency and intelligence into supply chains will be essential for "Industry 5.0' initiatives that are now germinating, Sheffi emphasizes. As explained by fellow Forbes contributor Jeroen Kraaijenbrink, while Industry 4.0 focused on seamless digital connectivity between entities, Industry 5.0 focuses on the societal value of business.
"High-performing supply chains that get the most from human productivity and the power of technology are a key to realizing the Industry 5.0 vision," Sheffi states. "The ambitious goal of Industry 5.0 is to enhance the role of industry in society and place the well-being of workers at the center of the production process."
Again, people make the world supply chain go 'round – and are critical if something goes wrong. "One crucial challenge for the future of supply chain talent revolves around entry-level workers," Sheffi warns. "To the extent that automation can handle all the easy tasks, workers with no experience and limited educational qualifications will suffer from limited job opportunities. If companies have no entry-level positions, then they have no way of developing the experienced workers who are needed to handle exceptions, override machines' erroneous decisions, and operate the company if the AI or the communications systems fail."
This article was written by Joe McKendrick from Forbes and was legally licensed through the Industry Dive Content Marketplace. Please direct all licensing questions to legal@industrydive.com.