3 Ways Rugged Laptops Benefit Field Service Technicians
November 08, 2023
It's no secret that a utility field service technician constantly faces difficult working conditions, whether they're clearing power lines in undeveloped areas with dense vegetation or restoring power, water, or gas services in storm-ravaged locations.
This means utility crews need the toughest, most reliable gear to get the job done. Field techs rely on cutting-edge technology that elevates operations above manual, paper-based systems and provides mobility, flexibility, and cloud computing capabilities. Modular rugged laptops offer the capabilities and toughness this job requires.
Our TOUGHBOOK® line of rugged laptops and 2-in-1s with detachable tablets operate reliably in the harsh, ever-evolving conditions faced by utility technicians.
Here are three benefits you'll gain by including rugged TOUGHBOOK equipment in your utility technology portfolio.
1. Rugged Laptops Ensure Connectivity in the Field
Utility technicians rely on their mobile devices to remain connected in remote environments. Whatever the situation, field service technicians need reliable connectivity to access cloud-based GIS and GPS information, retrieve information from CAD files and schematics, review digital twins, and maintain communication with dispatch. This data is key for operatives in the field when locating poles, lines, substations, equipment that needs repairs, or spans of vegetation that need trimming.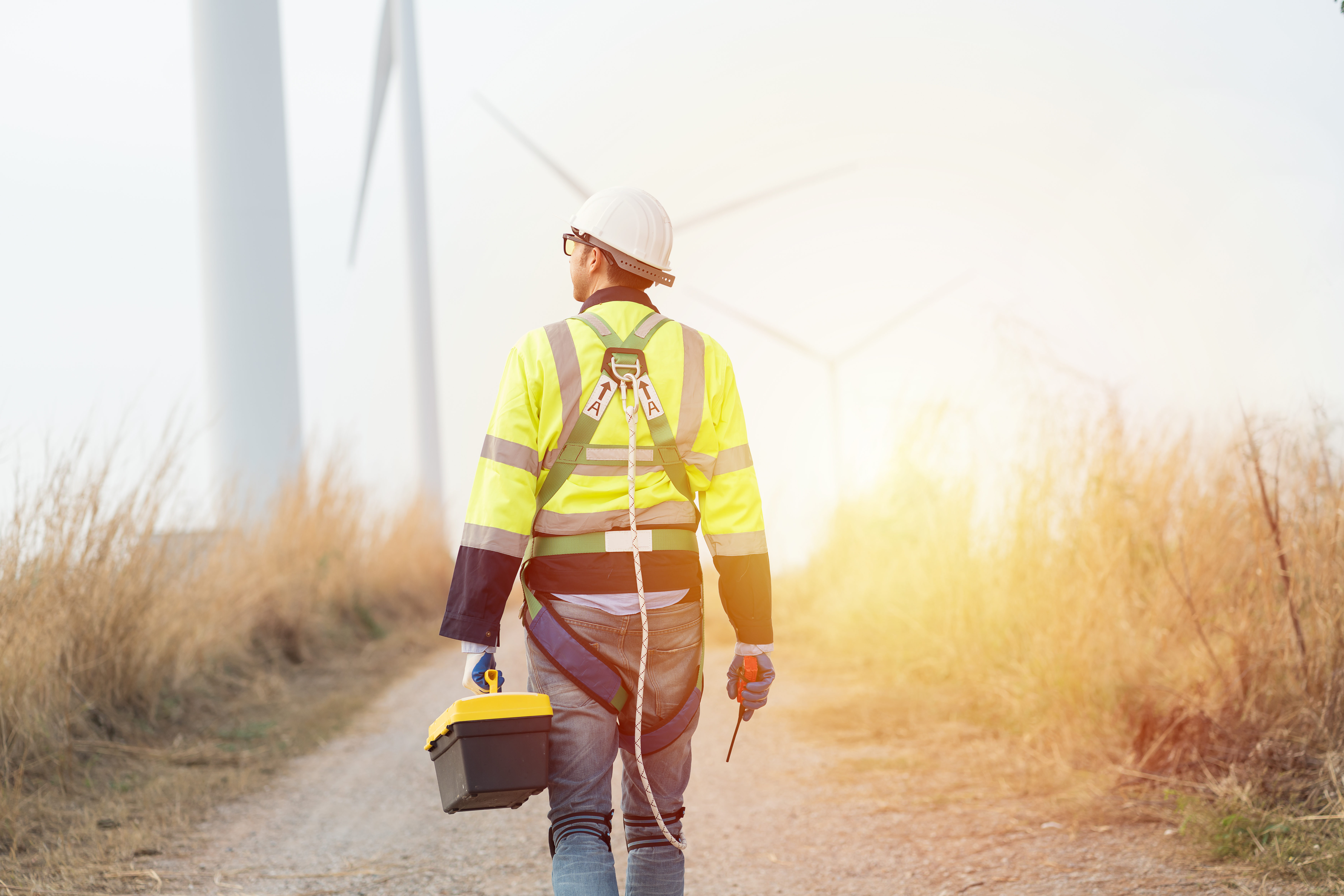 Always-on access allows utility maintenance workers to turn virtually any location into a remote office. Laptops such as the TOUGHBOOK 40 or 2-in-1 options like the TOUGHBOOK G2 support connectivity even in remote locations and disaster areas. The versatility of the TOUGHBOOK 40 facilities connectivity with 4G (LTE, LTE-A), 5G (mmWave, C-band, Sub6) and speeds up to 5.5 Gbps. 
2. Modularity and Customizability in Field Service Conditions
Always-on connectivity is critical, but it's also important that utility technicians have one device that can do it all to avoid juggling multiple pieces of equipment.
TOUGHBOOK computers provide virtually any capability utility crews might require from their device via modular xPak customizations. For example, the TOUGHBOOK 40 features an array of port options facilitate the connection of virtually any diagnostic equipment to the computer, including:
USB-A x 2 (plus two more optional)
Thunderbolt™ USB-C (w/PD)
MicroSDXC
HDMI (second HDMI optional)
Optional VGA
Ethernet (second Ethernet optional)
Optional Serial
Audio In/Out
Optional DVD Drive
Optional Blu-ray Drive
Dual SIM (4ff, eSIM)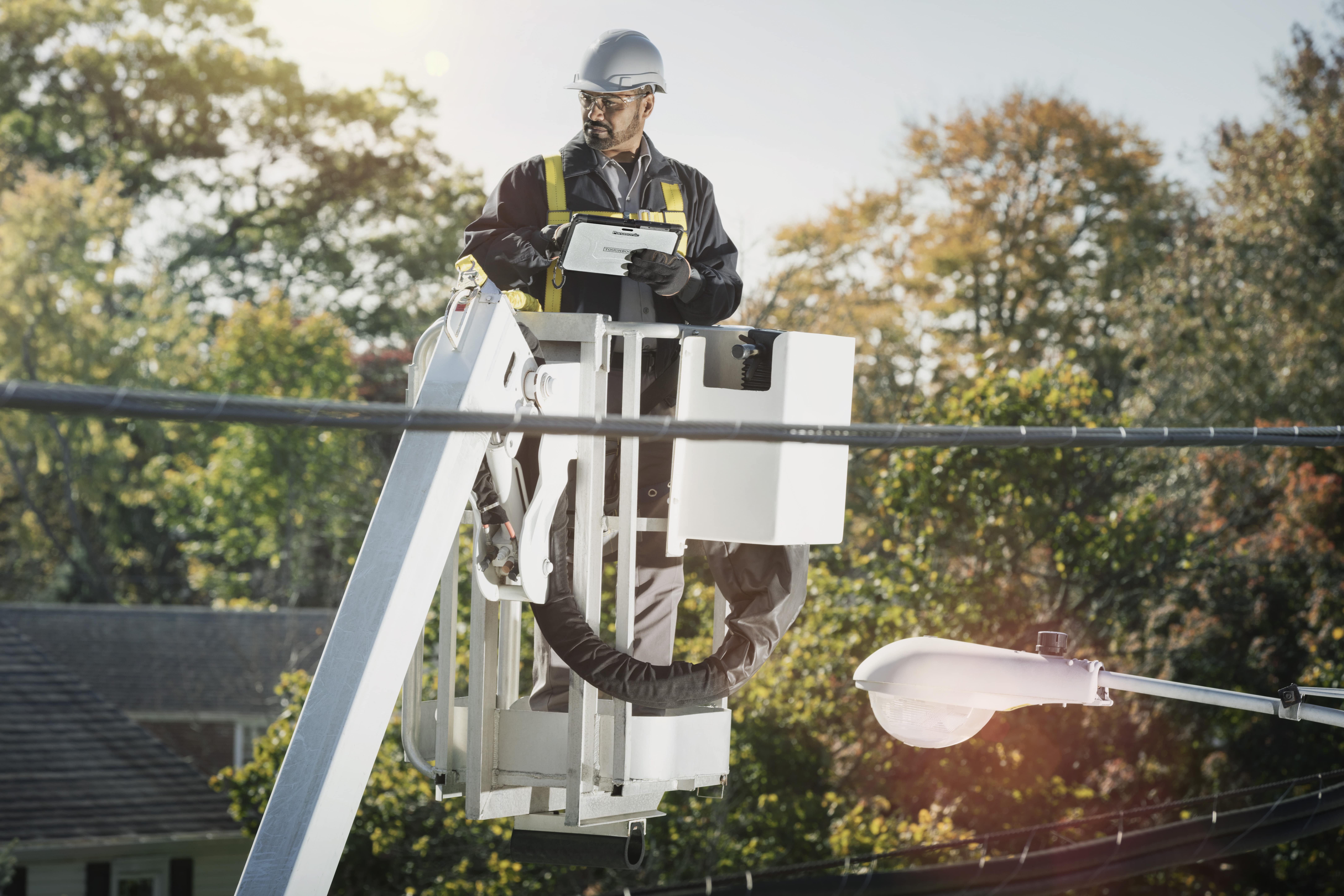 With all these features and capabilities taken together, TOUGHBOOK offers an ideal laptop for the unique and difficult environments where utility field service workers need to thrive.
3. Field Service Technicians Need Next-Generation Support
The utility and energy sector is in the midst of a digital transformation, which will only accelerate in the coming years. The proliferation of smart meters, for instance, requires greater computing capacity as utilities monitor energy usage in real time to more accurately forecast demand. The integration of distributed energy resources (DERs) such as solar panels and battery storage systems means power will increasingly be discharged from new installations. Utilities must also be able to track power supplies and fluctuations in usage to ensure a resilient grid.
Each of these factors makes it vital for utility staff to have powerful rugged laptops at their disposal. Rugged computers such as the TOUGHBOOK 40 and TOUGHBOOK G2 offer high-end CPUs and GPUs that can handle complex apps, detailed reporting, analysis of energy use patterns, and much more.
These capabilities will ultimately allow utility technicians to scale with growing demands and keep pace with changing infrastructure. TOUGHBOOK sets utilities up for success as digital transformation continues.
The Future of Utility Maintenance
Utility field service technicians require the toughest laptops and mobile solutions available to stay connected and conduct maintenance on critical infrastructure. Power grids, gas transmissions systems, and other utility assets face increasing strain due to age, severe weather, renewable energy upgrades, and more. Utilities are turning to technology to solve many of these problems.
That digitalization ultimately means more sensors, more data, and more software in play in the utility sphere, making it even more essential for utility field service technicians to have reliable devices at their fingertips. Panasonic Connect can provide comprehensive support of a utility's mobile device network through our Professional Services offerings to relieve the strain on a utility's IT department.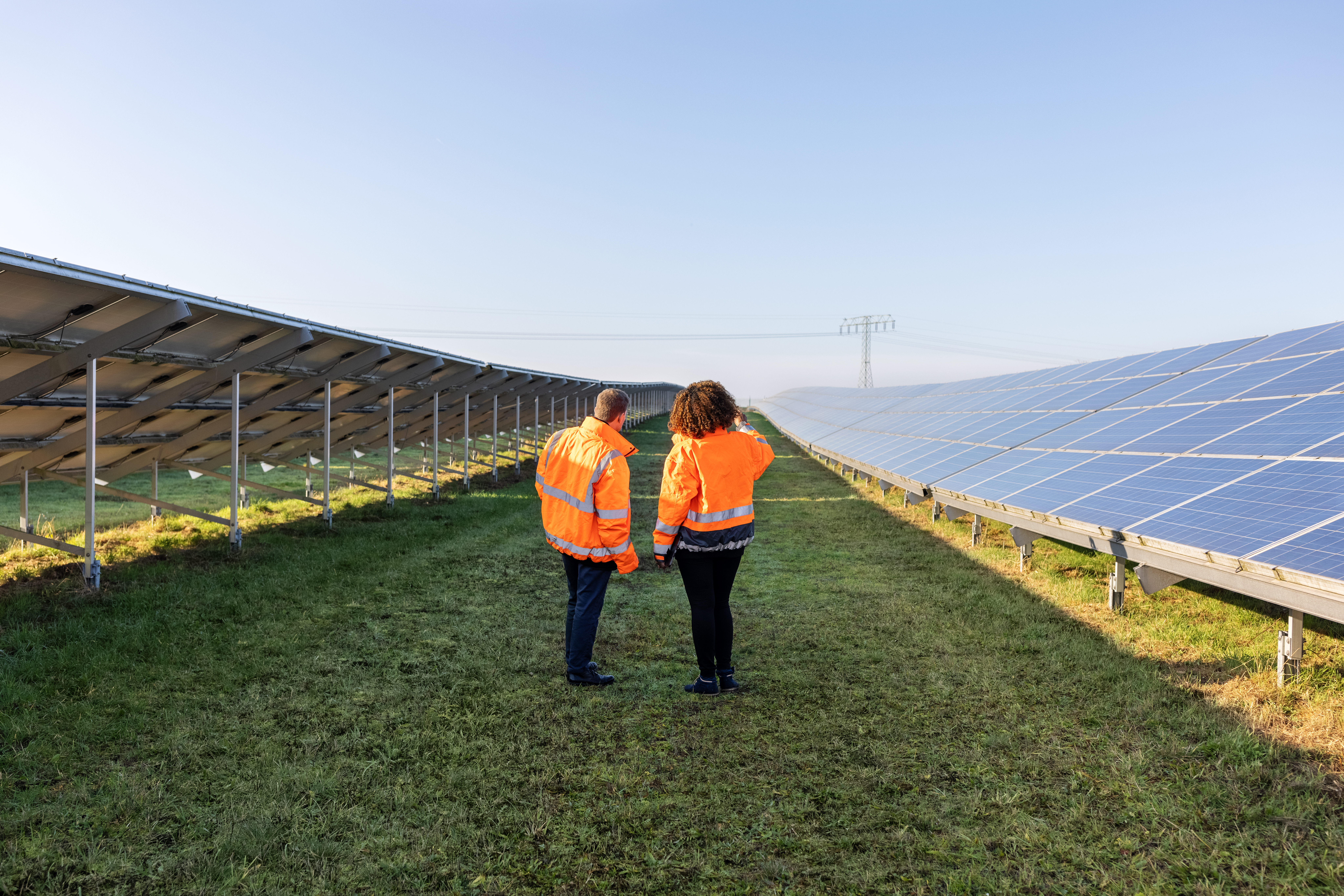 Our Professional Services team can help utilities develop, deploy, and sustain TOUGHBOOK devices for field service technicians and other employees. We even field-test builds and make sure utility teams get the right mix of connectivity, device management, and security capabilities they need to succeed in field operations. 
The industry-leading modularity, cutting-edge features, and unparalleled support provided with Panasonic Connect's TOUGHBOOK solutions will equip field service technicians to manage not just today's grid, but tomorrow's as well. Learn more about how modular rugged laptops can solve your field service challenges.