Mobilizing Geographic Information Systems for Electrical Utilities
January 26, 2022
By moving Geographic Information Systems into the cloud and putting the power of mobility into employees' hands, utilities can save money, improve efficiencies, and make better decisions.   
Geographic Information Systems (GIS) provide data that's associated with a unique location, enabling users to analyze and display geographically referenced information. For electrical utilities that must track substations, transformers, electric poles, cable lines and other critical assets across wide geographic areas, GIS provides data for pinpointing potential outage risks, analyzing usage patterns, tracking energy consumption, managing repairs, and addressing numerous other issues.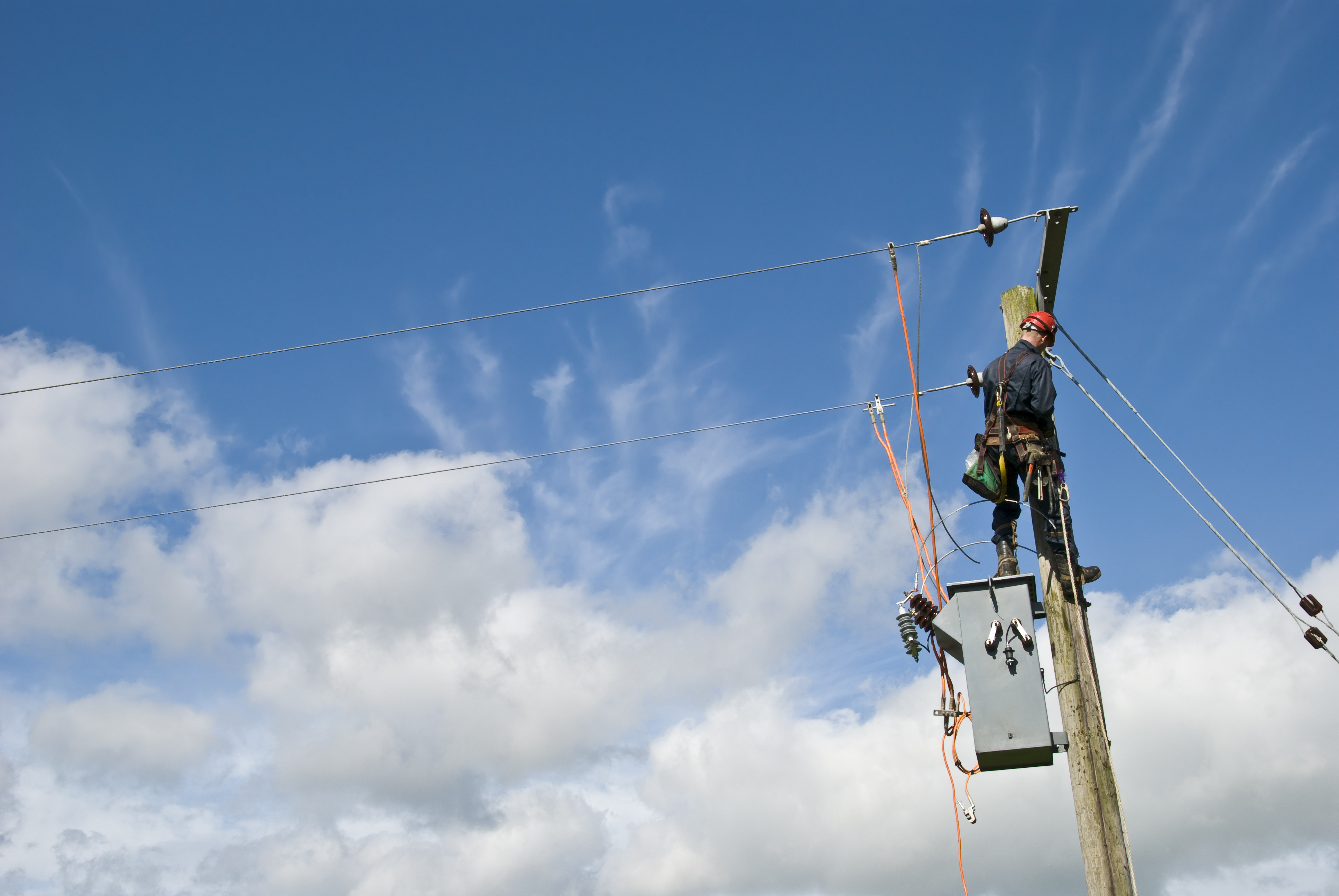 Traditionally offered as an on-premises software suite and used on a desktop computer, GIS has since followed in the footsteps of other technologies and moved into the cloud. This makes the software available at any time and accessible from anywhere using a Panasonic TOUGHBOOK® or similar rugged mobile solution. With a single data repository to work from, field workers can do their jobs without jotting down written notes, sending emails back and forth, or waiting until they get back to home base to report findings.
Moving into the Cloud
The utilities sector is increasingly turning to the cloud to improve vegetation management. For example, field technicians must conduct regular trimming along power lines to ensure that tree branches don't come in contact with sensitive equipment and cause outages, fires, and other hazards. With cloud solutions routed through rugged mobile devices, field techs can perform these and other maintenance tasks with little or no interruption in communications with their home base.  
Crews using Android- or Windows-based mobile devices in the field can operate more efficiently, communicate more effectively, and collaborate with other stakeholders during the performance of daily tasks. Panasonic mobile devices such as the TOUGHBOOK G2 and TOUGHBOOK A3, can be used in conjunction with various GIS solutions to manage line design, calculate the distance between utility poles, and map out the distance between other key points. 
In absence of these mobility tools, utility field employees must use tape measures or wheels to roll off the distances, record them on paper, and then enter them into the system once they get back to a desk. The combined solution also helps ensure a high level of precision, whereas eyeballing angles and distances is often the only way to estimate such metrics. 
These manual processes eat up valuable time out in the field and usually lead to double data entry and the rekeying of notes into a separate system. By making that process paperless, utilities can move away from paper hand offs, making phone calls, and sending multiple emails among employees to get a single issue addressed. Eliminating double-entry also equates to a reduction in data entry errors and discrepancies.
Don't Get Caught on a Branch
Whether installing new assets out in the field or managing existing ones, electrical utilities need the ability to integrate various cloud-based solutions into field operations on a single device. Consider a field worker who must navigate a dense forest setting while also juggling multiple devices. The technician may get cables caught on branches and brush while moving through the vegetation, or potentially lose one or more devices as they continuously set down a piece of equipment to use another. Consolidating cloud apps with a TOUGHBOOK® device eliminates the complexity of using multiple mobile solutions.
Technology is also helping utilities do more with less in an era where labor shortages persist, and many organizations are turning to automation for help filling in the gaps. A field worker who visits 10 sites per day—and who shaves 15 minutes off each visit using cloud-based software and a TOUGHBOOK—can possibly visit 11 or 12 sites per day instead. The more streamlined a utility can make its processes by using integrated devices, the more those savings begin to add up.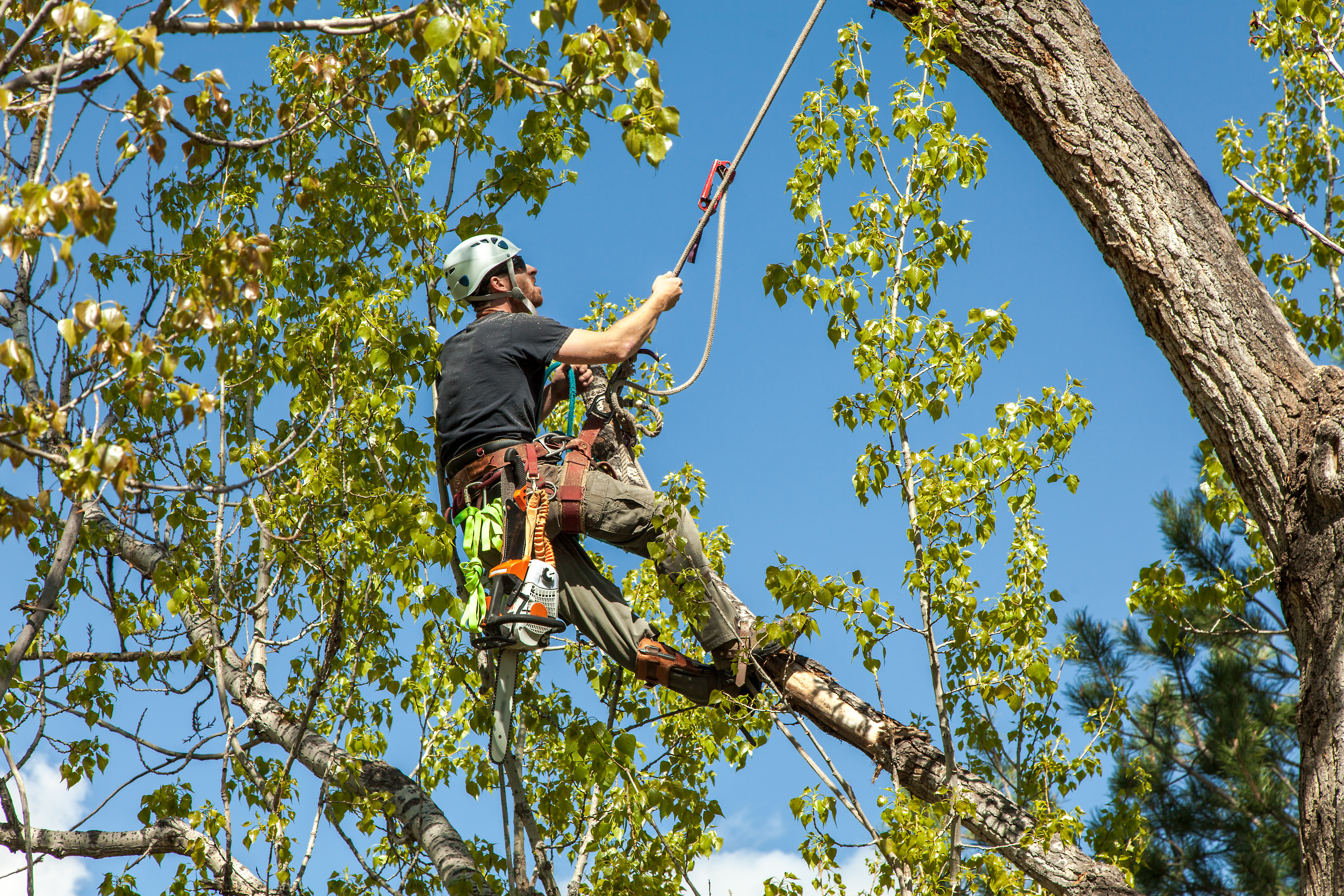 By using mobile devices and GIS capabilities to accurately track asset inventory, utilities know the exact condition and location of poles, transformers, lines, and other components that come together to form a power grid. And when that information is right at its employees' fingertips on a mobile device, utilities can save money, improve decision-making, and operate more efficiently. 
Combined, these benefits add up to substantial savings for utilities that want to move away from manually intensive, paper-based processes and toward a more streamlined, tech-driven approach. When this happens, utilities are freed up to focus on important projects, such as making investments in clean energy, adhering to changing governmental and industry regulations, and keeping power grids strong, stable and reliable. 
The Future Could be Bright
As utilities continue to manage the rising costs of doing business, changing load patterns, the introduction of new technologies, and the growing call to decarbonize, the industry will need advanced technology tools to help drive toward a new and potentially uncertain future. That future could be bright, according to research from Deloitte. 
​"As disruptive forces transform the power and utilities sector, many companies are turning to digital technologies and a more innovative mindset to thrive in the new era," the Deloitte report points out. "Those that don't seize the opportunity to evolve risk being left behind or displaced by more agile players." 
Download our brief to learn more about how Panasonic TOUGHBOOK rugged laptops, 2-in 1s, tablets, and handhelds can improve efficiency in your utility's field operations.