Winning the reshoring game takes strong tech support services and partners
February 22, 2023
Words like "resurgence" and "renaissance" have been thrown around the U.S. manufacturing sector for many years as efforts to restore U.S. production capabilities have ebbed and flowed. Now, however, reshoring efforts have begun to bear fruit. Spurred by government incentives, problems finding skilled workers, ongoing supply chain disruptions, and the desire to get operations closer to end customers, a growing number of American organizations are planning to bring their international operations back home.
A Louder Buzz
The reshoring buzz is getting louder. In transcripts of U.S. companies' earnings calls and presentations, onshoring buzzwords were "thrown around" a lot last year as companies worked to realign their supply chains for success. As a result, domestic manufacturing is now experiencing a resurgence, with the momentum largely being driven by companies' desire to shorten, control, and diversify their supply networks while also mitigating risk.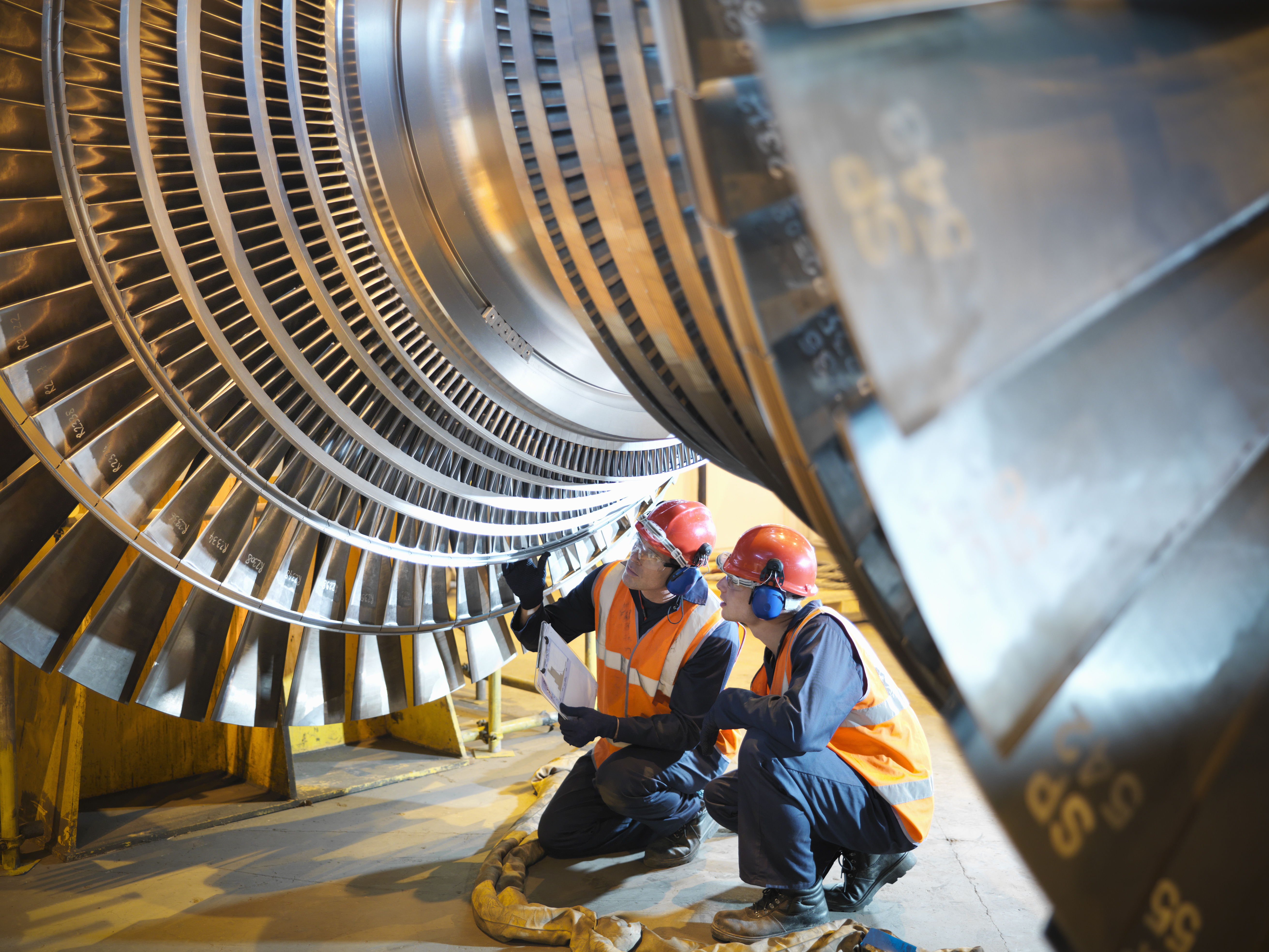 More recently, on-demand industrial parts marketplace Xometry learned that more than half of American CEOs (55%) whose companies depend on manufacturing to produce and deliver their goods have plans to reshore their operations. And nearly all of those CEOs (95%) said they would do so in 2023.
"Major legislation like the CHIPS and Science Act, the Inflation Reduction Act, and the Infrastructure Law helped buoy reshoring in 2022, and we expect that trend to accelerate in 2023 as companies further build supply chain resilience," said Xometry CEO Randy Altschuler in a press release. 
"CEOs recognize that tapping into America's vast manufacturing infrastructure can help solve most of the world's supply chain problems," he continued. "As they bring production back to the States, CEOs are also modernizing shops across the country, deploying digital workflow technologies, investing in new processes, and embracing automation."
It's Not All Easy
Reshoring can be more difficult than it looks, particularly in today's labor market. With the national unemployment rate hitting a 53-year low of 3.4% in January, companies often face steep challenges as they work to ramp up their newly reshored operations. Automation and other technologies can help fill in some of those gaps, but even automated technologies require constant monitoring for equipment failure, production changes, and other issues.  As the manufacturing sector continues its way along this digital transformation journey, plant managers and crews need reliable access to real-time inventory and production workflow data. 
Production-line employees must interface successfully with automated machine tools and monitor production outputs, and repair crews need anytime, anywhere access to maintenance records and work orders. Equipped with this data, those crews can quickly diagnose and repair issues to avoid costly downtime.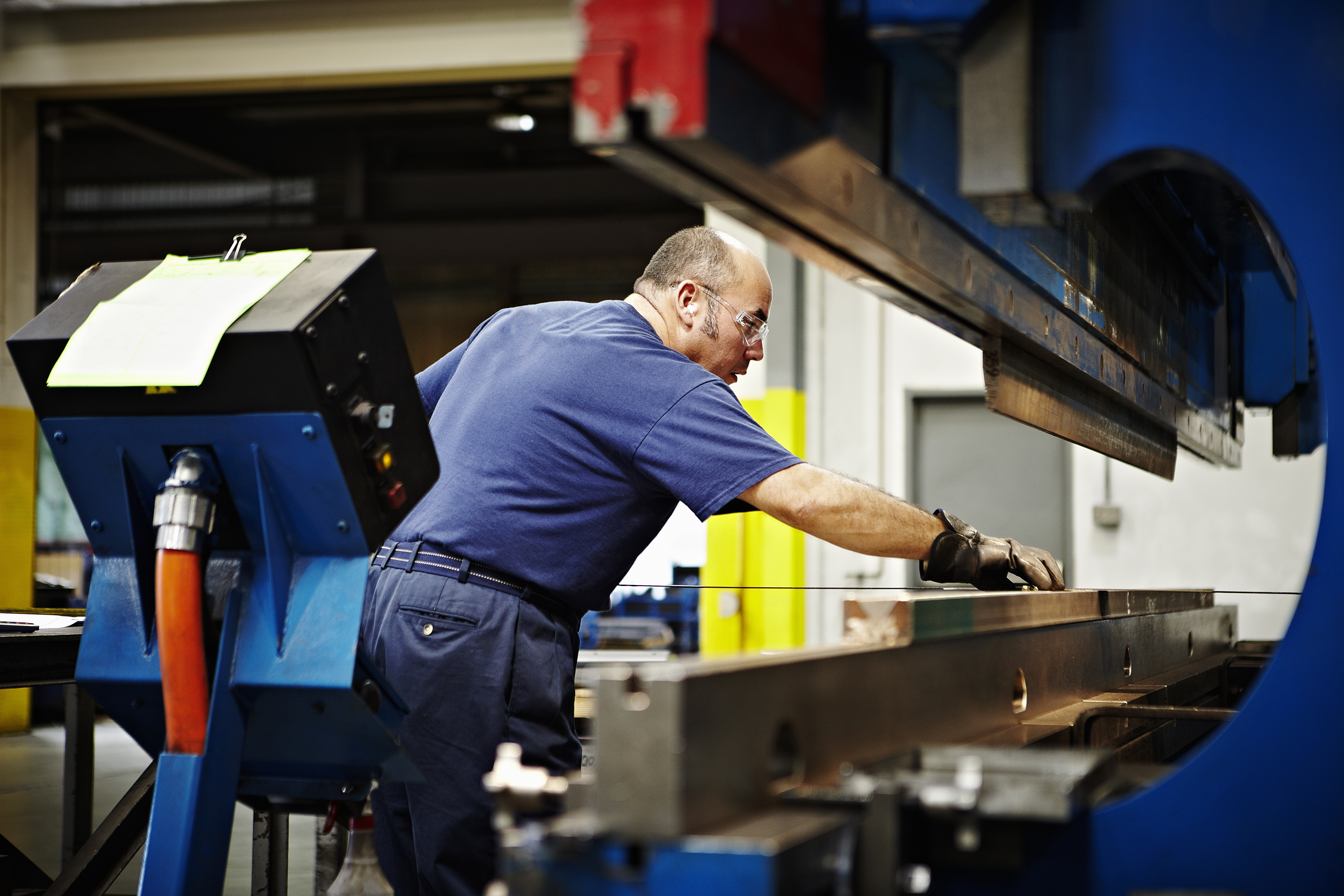 Reshoring companies using automated machine tools and software don't always consider how their production crews will successfully interface with those systems. For example, they may procure consumer tablets without realizing those devices aren't suitable for harsh factory conditions. 
In other cases, companies acquire technology without factoring in the importance of long-term support and services. When their equipment goes down, they're left scrambling to find an expert that can quickly identify the problem and fix the issue without racking up costly downtime.  
Other key considerations include data security and connectivity — both on-site and remotely. To ensure production crews can interface securely on reliable, connected systems, manufacturers need around-the-clock support services and partners. Without a solid support structure, manufacturers looking to bring more of their operations back to American soil may encounter a fresh set of unexpected roadblocks. 
The Right Solutions for the Workforce
Focused on helping manufacturers solve their toughest work problems in any business environment, Panasonic Connect's ProServices team — a U.S.-based network of engineers, industry experts, and repair technicians — work with customers to select and deploy the right mobile solutions for their workforces.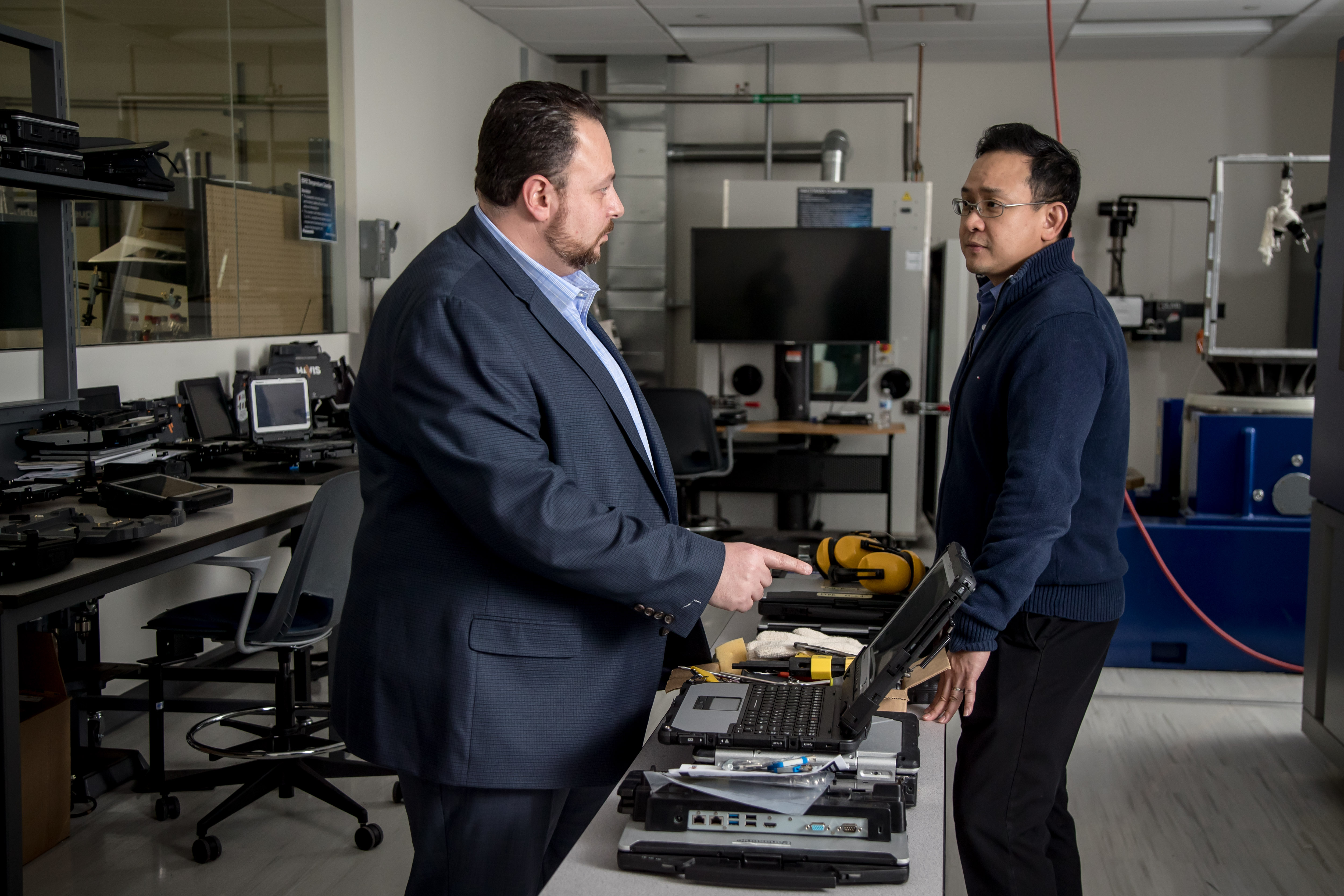 Handling everything from pre-deployment planning and consultation to industry-leading warranty and repair programs, the team works closely with organizations to build a customized package of consulting, application, deployment, repair, and warranty services that address specific challenges.
Here's how the process works: 
Panasonic Connect starts by observing frontline workers firsthand to match them with the right solutions for the job.
Next, the Panasonic Connect team can field-test solutions and implement the right mix of wireless services, device management, and security.
Then, to extend the manufacturer's IT resources, Panasonic Connect's engineers can design and deploy the new technology, which includes both device configuration and mobile applications. 
By combining rugged computers, the best warranties in the mobile computing industry,   industry-leading management software, and the ProServices team, Panasonic Connect helps reshoring manufacturers plan, test, and deploy the right mobile technology for their actual working environments. Companies can keep their businesses running with the least amount of disruption — a core must-have for any manufacturer repositioning its operations closer to home, but not willing to sacrifice productivity or efficiency in the process. 
Additionally, Panasonic Connect's TOUGHBOOK Smart Essentials provides valuable, intelligent, and actionable insights, and helps monitor deployed devices closer than ever while enabling companies to make faster, more informed decisions. Powered by B2M, TOUGHBOOK Smart Essentials includes Smart Service, Smart Battery Monitoring, and Smart Device Monitoring. These services work in real-time, monitoring and managing devices proactively to identify potential problems and correct them before they cause any issues.
Reshored Job Numbers Jump by 25%
American companies reshored about 350,000 jobs last year, up 25% from 2021 and the highest number on record since the Reshoring Initiative began tracking the data in 2010. The group cites "supply chain gaps and the need for greater self-sufficiency" as the two major factors driving the reshoring trend. 
As more companies assess their supply chain risks and decide to bring some or all of their operations back to the U.S. — and with the labor shortage still in full swing — simply hiring new employees to cover the spread is no longer an option. Manufacturers need advanced technology, automation, and connectivity — all of which require a strong, reliable technology partner like Panasonic Connect. 
Dedicated to helping reshoring manufacturers solve their toughest work problems, Panasonic gives companies the tools to keep the wheels turning in the modern supply chain, avoid production downtime, and scale up their domestic operations in a very sustainable, scalable manner.