Top Trends in Retail Mobility: NRF in Review
January 25, 2017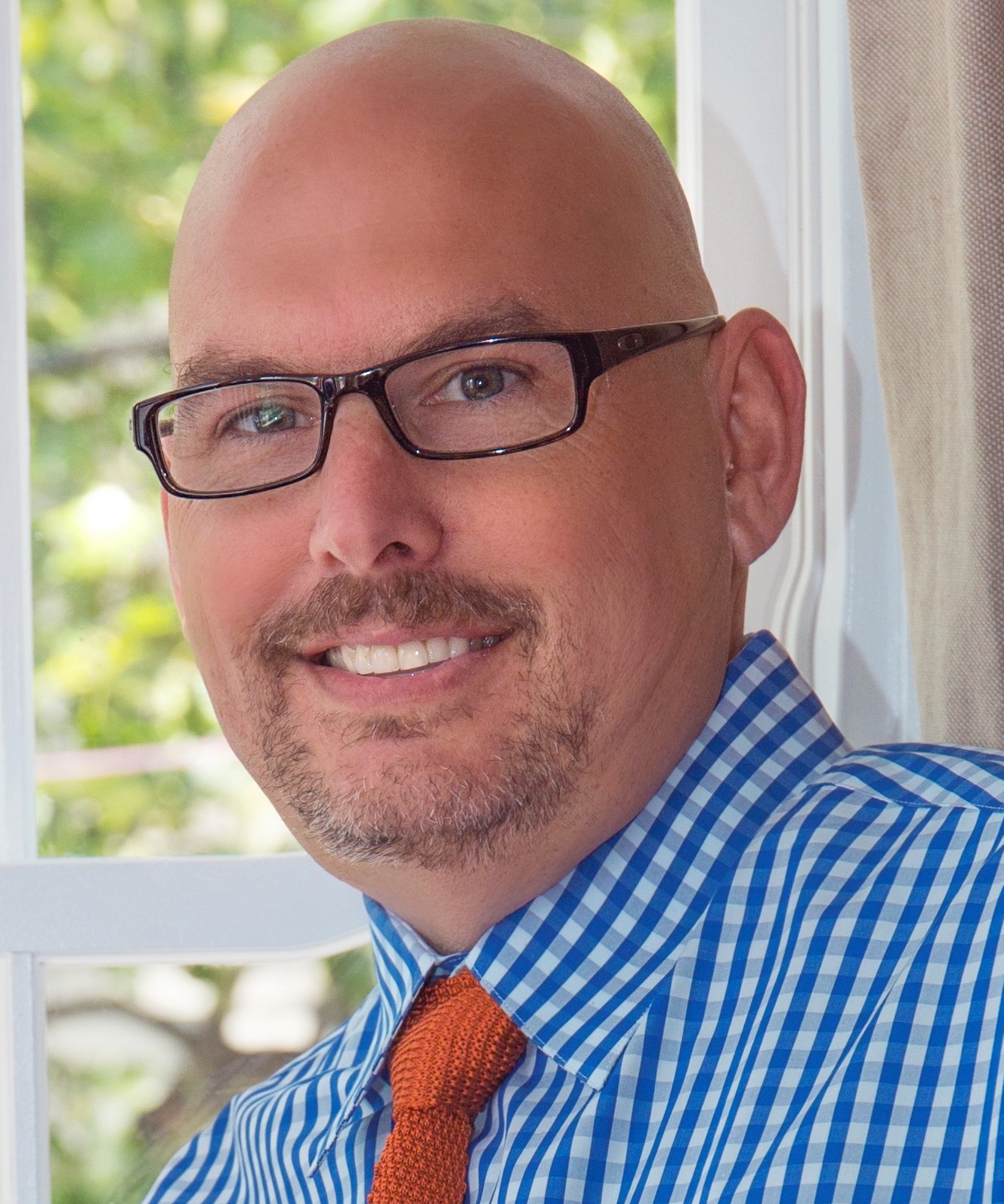 Recently joining Panasonic as VP of Marketing and Product Management, Brian Rowley spent 12 years with Verizon as Director of Connected Devices. In this position, he was responsible for identifying key strategic relationships with unique Internet of Things (IoT)-centric companies that aligned with the overall growth strategy of Verizon Wireless. In his new role, he oversees the development of marketing plans and strategies for Panasonic's renowned family of Toughbook and Toughpad rugged mobile computers, as well as related products and services.
This year's NRF Big Show demonstrated how retailers can harness the power of mobility in their quest toward a true omni-channel experience. How exactly? By adopting enterprise-strength mobile devices for a variety of purposes including the retail floor, the stock room, distribution center, and operations managers. Looking forward from NRF, we expect to see a renewed focus on modernizing the warehouse and improving fulfillment across all sales channels as online and traditional brick and mortar retailing continue to blend in the eyes of the consumer. Here are the top trends in retail mobility we saw at NRF this year:
The Online and Brick and Mortar Blur with a Focus on Fulfillment: Customers buying from retailers increasingly blur the distinction between online and in-store purchases while expecting store employees to help them with online purchases. More and more, retailers will start using their physical stores as fulfillment centers. With inventory accuracy averaging around 60-65% according to VDC Research, retailers will start treating stores more like warehouses, demanding more robust, innovative hardware and software solutions for improved inventory management. After initial emphasis on front-of-house mobile solutions, retailers have refocused on insuring back-end technology is ready to make good on the omni-channel promises they have made to customers. This means utilizing enterprise-grade mobile devices that can bridge the gap between legacy warehouse/distribution systems and modern, cloud-based warehouse management solutions.
The Product Mix "Holy Grail": Retailers are continuing to explore alternative mobile device form factors to find a single size that fits all their needs. Their quest is understandable as they want to believe making a single decision can simplify their ongoing management and deployment efforts. However, many retailers have discovered that different parts of their operation require different form factors and features. One size does not fit all. To meet the ever-changing needs of a back-office retail operation, from warehousing to inventory management, retailers must invest in trailblazing form factor flexibility with a mix of rugged handhelds, tablets and innovative new form factors such as 2-in-1s to drive productivity.
Next Level Security Measures: Retail consumers are keenly aware of security risks and place the responsibility on retailers to protect their financial privacy. Retailers are implementing increasingly secure environments to guard both their own property and that of their customers. Enhanced security measures such as biometrics and iris scanners are being employed as they look for ways to use highly secure mobile devices to insure only the right people can access sensitive information. With the Internet of Things (IoT) playing a greater role in digital warehouses, mobile devices that can protect data at all levels are vital.
Panasonic is uniquely positioned to aid retailers as they continue their journey into the next phase of mobility with our wide range of innovative tablets, laptops, 2-in-1s and handhelds for warehouse, back office and front of house operations. Find out how our family of innovative mobility solutions can help you deliver on your promise of an omni-channel experience for your customers.
For more information on Panasonic mobility retail solutions visit us online.