Minimize Manufacturing Downtime with Modular Rugged Laptops
October 04, 2023
Ongoing labor shortages are putting a major pinch on manufacturers, who have to get creative to keep up with operations without adding more workers. According to Deloitte, 77% of surveyed manufacturers are worried about finding enough employees to fill both entry-level and skilled positions.
With many solutions to the labor crunch relying on more technology and automation, manufacturers can't afford downtime. Adding rugged modular laptops to their tech mix helps monitor equipment to avoid costly delays, create a more preventative maintenance process (instead of just reacting to problems), and use automation more effectively. Monitoring processes and using data to improve efficiency are crucial to overcoming the labor struggle.
Workers Are Hard to Find
Many businesses have felt the sting of their "help wanted" ads going unanswered in the past few years. The Deloitte study found that attracting and retaining entry-level employees is 1.4 times harder than it was in 2018. This leaves some organizations with the monumental task of doing the same (or even more) work with fewer people.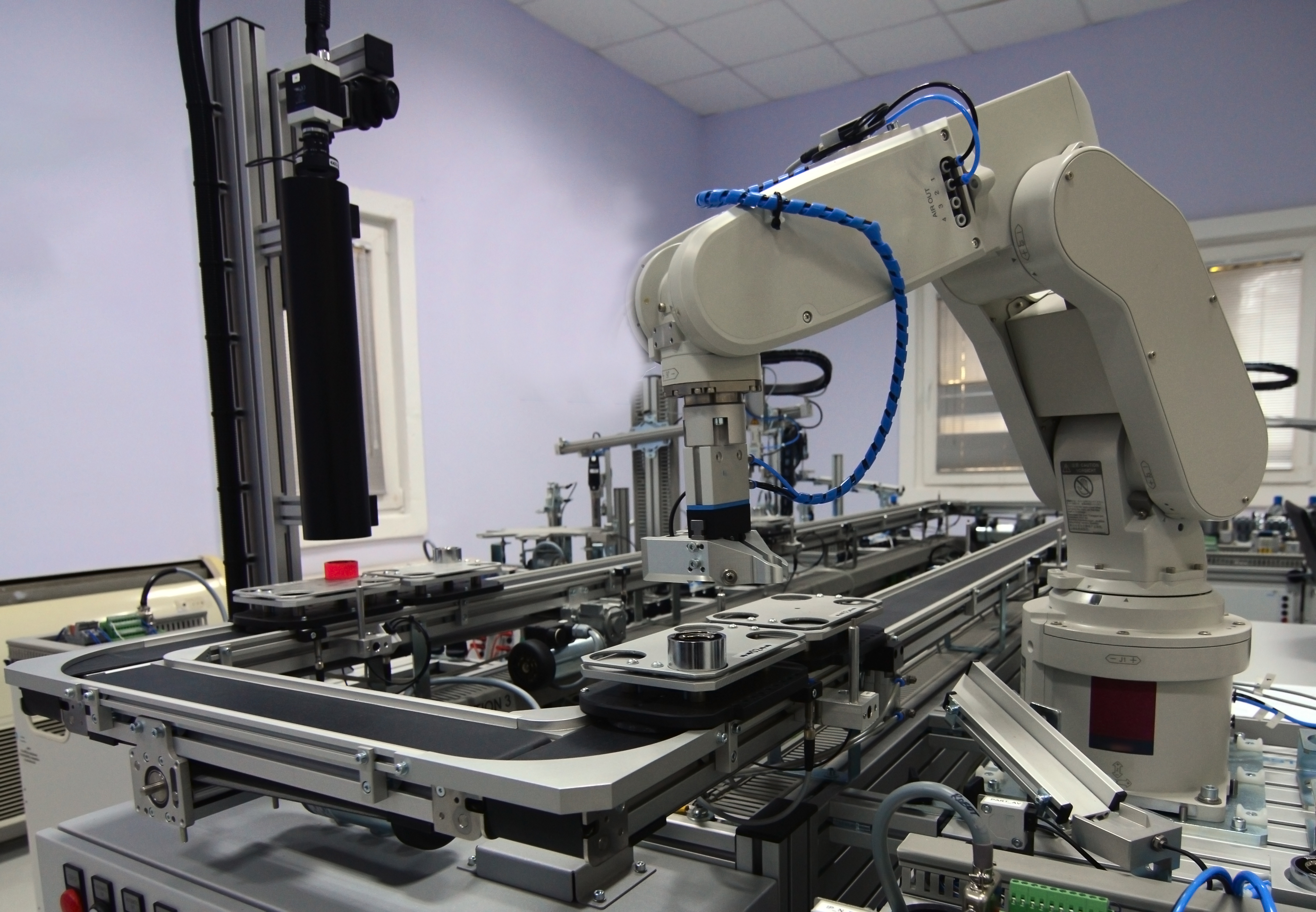 While the reasons for the reduced number of available workers are complex, Covid-19 played a major role in the most recent labor crunch. During the pandemic, the U.S. market lost 1.4 million manufacturing jobs. By the time a lot of those jobs came back, around a quarter million working-age Americans had died from Covid and half a million people across all ages had permanently left the workforce. Companies were able to fill 820,000 returning jobs by the end of 2020, but 500,000 still remain open.
The difficulty in finding workers for those jobs will only increase. The majority of boomers will retire in the next 10 years, representing a big loss in skilled labor — and millennials and Gen Z may struggle to fill the gap.
Complicating matters further is the digital transformation taking place across all sectors, including manufacturing. The skills required to handle jobs in smart factories are different from those that employees have traditionally needed. Thanks to that skills gap, it's only going to get more difficult to find workers to fill those positions. It'll also get more expensive, as incoming workers need more training to handle more tech-enabled jobs.
The consequences of so many unfilled positions are costly. Fewer workers means greater difficulty in meeting customer service levels, innovation and development of new products to meet consumer demand, and responding to new market opportunities. Taken together, these challenges can be devastating to a company trying to grow and thrive in current market conditions.
Technology Can Help Ease the Labor Shortage
Automation presents a great opportunity to help manufacturers keep up with their workload even when they can't find additional workers. And many are taking advantage of this technology: The automation market will reach more than $306 billion by 2027, according to Business Wire.
Robots and cobots can take over physically demanding jobs like running conveyors, pallet loading and other tasks. This leaves human employees free to fill less physically strenuous roles like monitoring and maintaining their robotic coworkers. This helps reduce employee turnover, as workers aren't as likely to leave in search of less physically demanding jobs. And by using data- and cloud-enabled devices like rugged laptops, manufacturers can also automate repetitive administrative tasks like scheduling, ordering and product planning.
Maybe the biggest benefit to adding automation and internet-enabled devices to the manufacturing floor is improved efficiency. Connecting with data analytics tools in the cloud provides a clear, detailed picture of the current operation and highlights areas where operations can be optimized.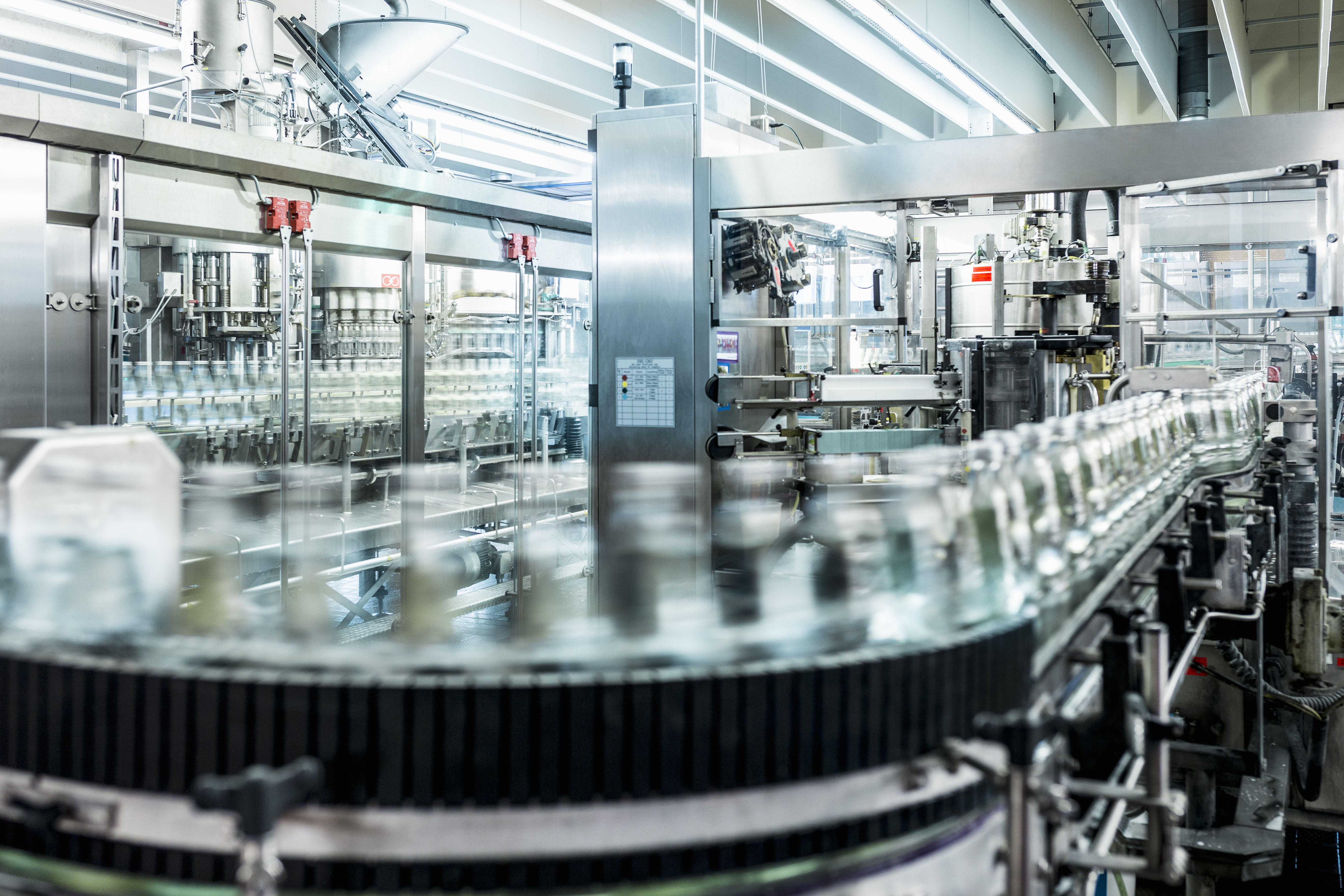 Durable Laptops Are Part of the Larger Solution
Of course, additional technology comes with its own set of challenges.
First, as mentioned above, employees need additional training to work with new, automated solutions. This increases the amount of planning required to install new tech, as worker redeployment to new roles and re-skilling have to be considered. Depending on the complexity of the automated solution, training workers to use it may add considerable cost to the implementation.
Once the solution is in place and workers have gone through any required training, success still depends on effective deployment and monitoring to avoid major problems and downtime. The bottom line is simple: automation can give your operation a huge productivity and efficiency boost, and it requires dependable, durable equipment and devices like rugged laptops and tablets to stay ahead of potential problems.
TOUGHBOOK: A Modular Rugged Computer For the Harshest Manufacturing Environments
Computers with delicate components and consumer-grade build quality just don't cut it in a manufacturing environment. Harsh conditions require purpose-built durable laptops to prevent budget-killing downtime. Panasonic TOUGHBOOK has modular laptop and tablet options that help improve manufacturer worker productivity high and existing equipment in the field and in the plant.  Built for demanding conditions, factory-friendly rugged computers are designed to help employees monitor systems and get their jobs done better and faster.
As an example, the Panasonic TOUGHBOOK® G2 is a fully rugged 2-in-1 tablet that is commonly used in manufacturing environments.  It has a modular design with the optional keyboard and it runs on Windows 11 Pro. The 10.1-inch screen is daylight viewable and operates with gloved multi-touch technology. The battery is hot-swappable and workers can collect data from external equipment with USB-C, RJ45 Ethernet and optional serial ports. It also has the C1D2 hazardous locations certified version as well. 
The modularity of the TOUGHBOOK G2 helps futureproof the device with the ability to easily add future upgrades/options such as more memory, a barcode reader, smart card reader, 2nd USB-A, 2nd LAN, true serial dongle that might have not been needed or missed during the initial deployment. These upgrades can be done in the field or in the factory without having to take the equipment offline. 
The labor shortage isn't going away soon. More manufacturers are going to have to turn to automation and other technology to get more done with fewer workers. With more tech solutions thrown into the mix, reliability and uptime are essential to successful manufacturing operations.
Choosing a modular, rugged laptop design can be a critical step to  avoid falling behind and help address the labor shortage.  You can design devices specifically to your industry with options to meet your needs right away and in the future (without having to wait for future generations/product development).  It shrinks the tool belt with so many options and configurations that you don't need to rely on secondary assets and adapters outside of the device. Modular laptops and 2-in-1s reduce downtime, futureproof your equipment and keep the devices in workers hands longer by extending refresh cycles.
Learn how TOUGHBOOK solutions ensure reliability and uptime in your manufacturing operations.