Enhancing EMS & Firefighter Gear with Better Technology
April 12, 2023
Though deploying rugged laptops and tablets as part of EMS and firefighter gear has become standard,  it can also be time-consuming and costly. Due to limited resources, departments often struggle with tasks such as:
Managing device configurations
Installing the necessary applications
Ensuring that the devices and apps remain secure, compliant, and updated
These tasks take valuable time away from serving the community and create administrative burdens for the department's IT staff.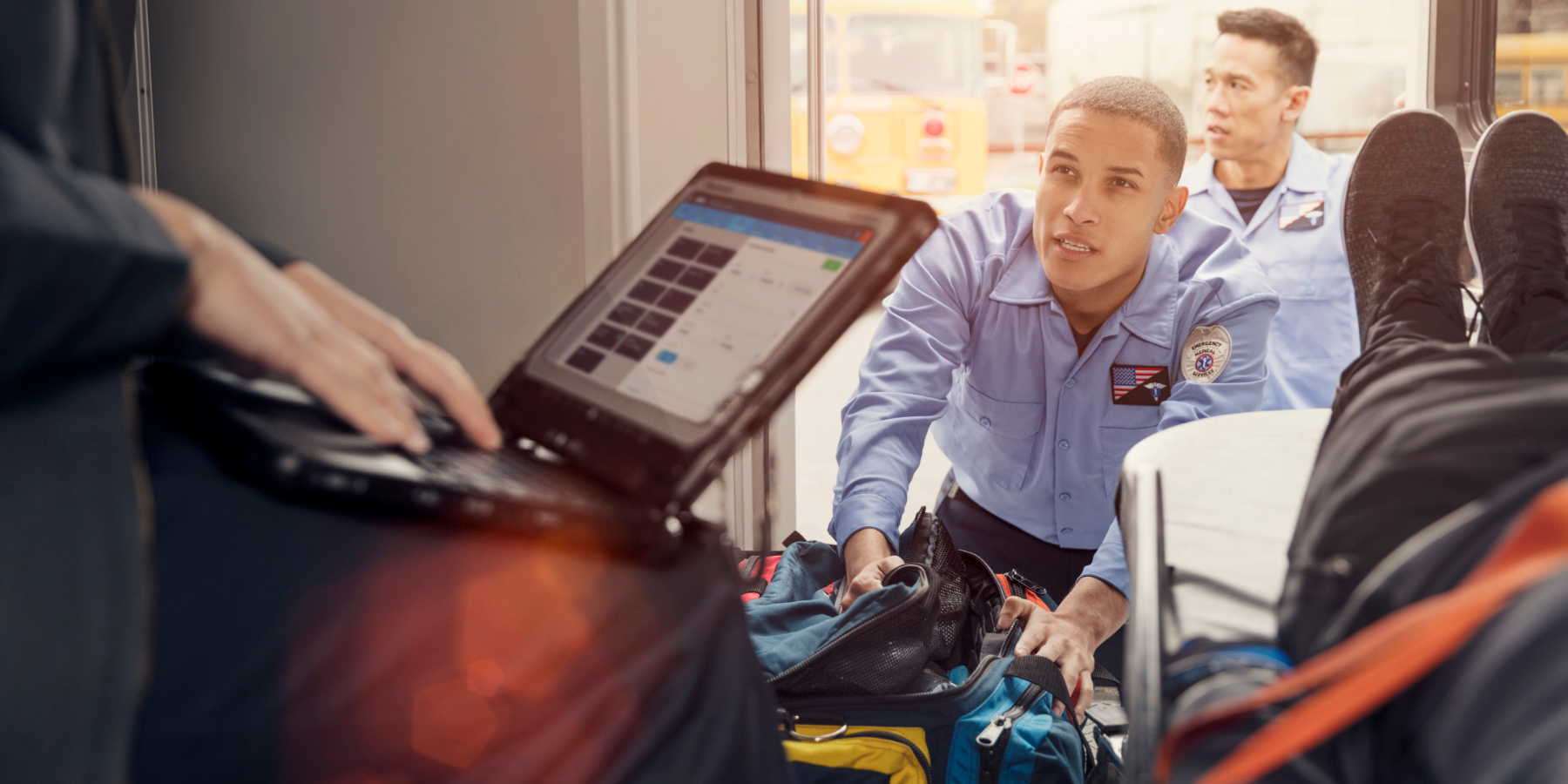 Furthermore, mobile devices used by firefighters are difficult to maintain because they need to function reliably in extreme conditions. Using rugged devices is a good start, but ensuring that devices are regularly maintained and repaired regularly like other medical and firefighter gear can still create additional burdens for fire department IT staff.
The technology EMS and firefighters use can also create security risks, particularly when used to access sensitive information like patient data or confidential records. Ensuring that devices are secure and compliant with relevant regulations is critical for protecting fire department operations and patient privacy.
Letting you focus on the work
Panasonic Connect understands the challenges that fire departments face when deploying and managing mobile devices. That's why we developed a suite of innovative solutions designed specifically for the firefighting industry.
Panasonic Connect can provide rugged TOUGHBOOK® computers that outperform all consumer electronics in harsh firefighting environments. TOUGHBOOK devices also come with advanced security features, including biometric authentication and encryption, to protect sensitive information and comply with relevant regulations for EMS and firefighter gear.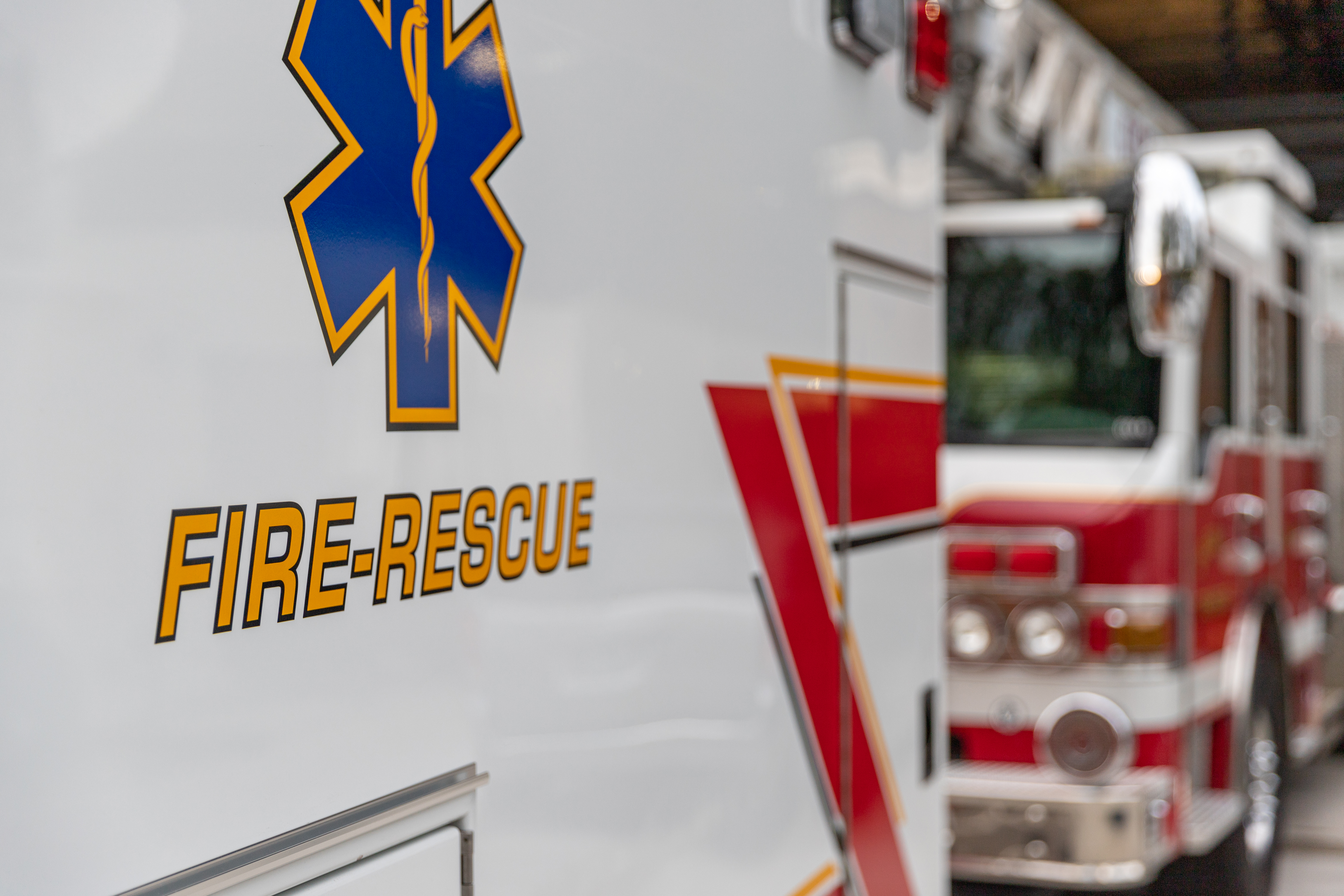 Meanwhile, our Professional Services team provides comprehensive support for device deployment, ongoing maintenance and repair, configuration, application monitoring and support, warranty support, and much more. Through the use of rugged TOUGHBOOK devices supported by Professional Services, fire departments can focus on the business of emergency response without the added burden of worrying about unexpected technology failures.
Streamlining technology deployment for fire and rescue organizations
Streamlining device deployment is critical for improving the efficiency and effectiveness of firefighting operations. Panasonic Connect provides fire and rescue departments with the tools they need to deploy, manage, and secure mobile devices in the most challenging of environments.
In our latest whitepaper, "Streamline Device Deployment: A Guide to Mobilizing Firefighting Operations," we write about how Panasonic Connect's rugged hardware and professional services can help fire and EMS teams improve operational efficiency and make more time for what's most important — helping people.