4 Mission-Critical Technology Features for Government Agencies
December 16, 2022
Reliable mobile communication makes vital, secure, and covert field work possible for federal agencies of all types. Handhelds are being used in all types of applications to support government agents and civil servants on the ground who deliver life-saving services, enhance quality of living, enforce rules, and support the federal government's priorities.
These handheld tools can help streamline tasks and enhance workflows like:
Disseminating information after natural disasters
Coordinating and executing search-and-rescue operations
Maintaining secure borders
Tracking assets
Organizing evidence
Defending victims and territory and restoring order
Conducting and managing national affairs
Benefits of Deploying Mobile Devices in Federal Agencies
Mobile devices make it possible for federal agencies to conduct safe, productive, and efficient work. There are more than four million Americans who work for the federal government, and many of these positions rely on 24/7/365 connectivity through mobile devices. By supporting data gathering and sharing, increased collaboration, and immediate situational awareness, mobile devices enhance the mission of every federal agency's valuable work.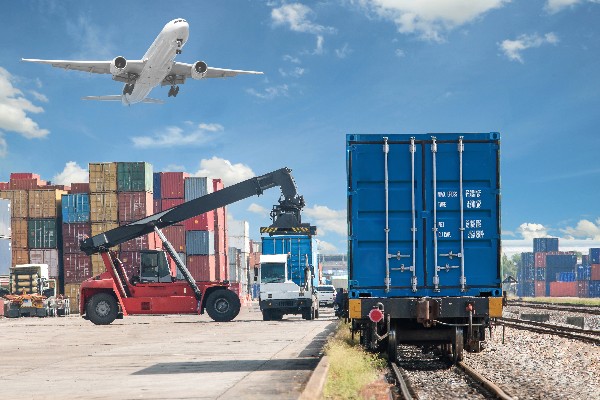 Mobile devices also bring new opportunities to federal government offices, positioning them to take advantage of new technology when it's ready to be deployed, such as facial recognition, blockchain, robotics, extended and virtual reality, and artificial intelligence.
Four Important Mobility Features to Consider
Selecting the right mobile devices is the key to safety, productivity, and excellent device operation in mission-critical situations.
To wade through all the options and make the most informed choice, there are four priorities that should be top of mind for federal agencies when choosing a mobile device.
1. Security and TAA compliance to reduce risk
Connected mobile devices can elevate security risk, making it more difficult to minimize threats like sabotage or manipulation.
Protecting the sensitivity of federal-level communication must be a priority. To do this, focus on choosing devices that are secure from the start and designed to reduce the risk of sabotage or manipulation and prevent malicious components from getting into the equipment being used by the federal government.
Devices that are TAA compliant make it simple to maintain baseline updates to operating systems to ensure security and continued performance. These tips, combined with abiding by (at the very minimum) the minimum security levels recommended by authorities like the Cybersecurity and Infrastructure Security Agency's (CISA) Shields Up cybersecurity campaign, will help ensure that connected devices remain protected.
2. Consistency and longevity for extended performance in demanding conditions
Mobile devices provide the only connection to the outside world in many of the environments where federal workers operate.
It's essential to find mobile devices that are built to last and use quality components that can withstand extreme conditions. Whether federal workers use their devices in a tactical vehicle, the right equipment will hold up to these extreme conditions. Alternatively, consumer-grade devices, or devices built with subpar components, would struggle with performance and connectivity in such environments.
To ensure maximum uptime, also make sure replacement parts are easily sourced and accessible when needed so users don't have to go days or weeks without a usable device. Computers with user-replaceable accessories can help maximize that uptime. Battery operation is another vital consideration. Look for devices that have long battery life to save time and ensure excellent connectivity.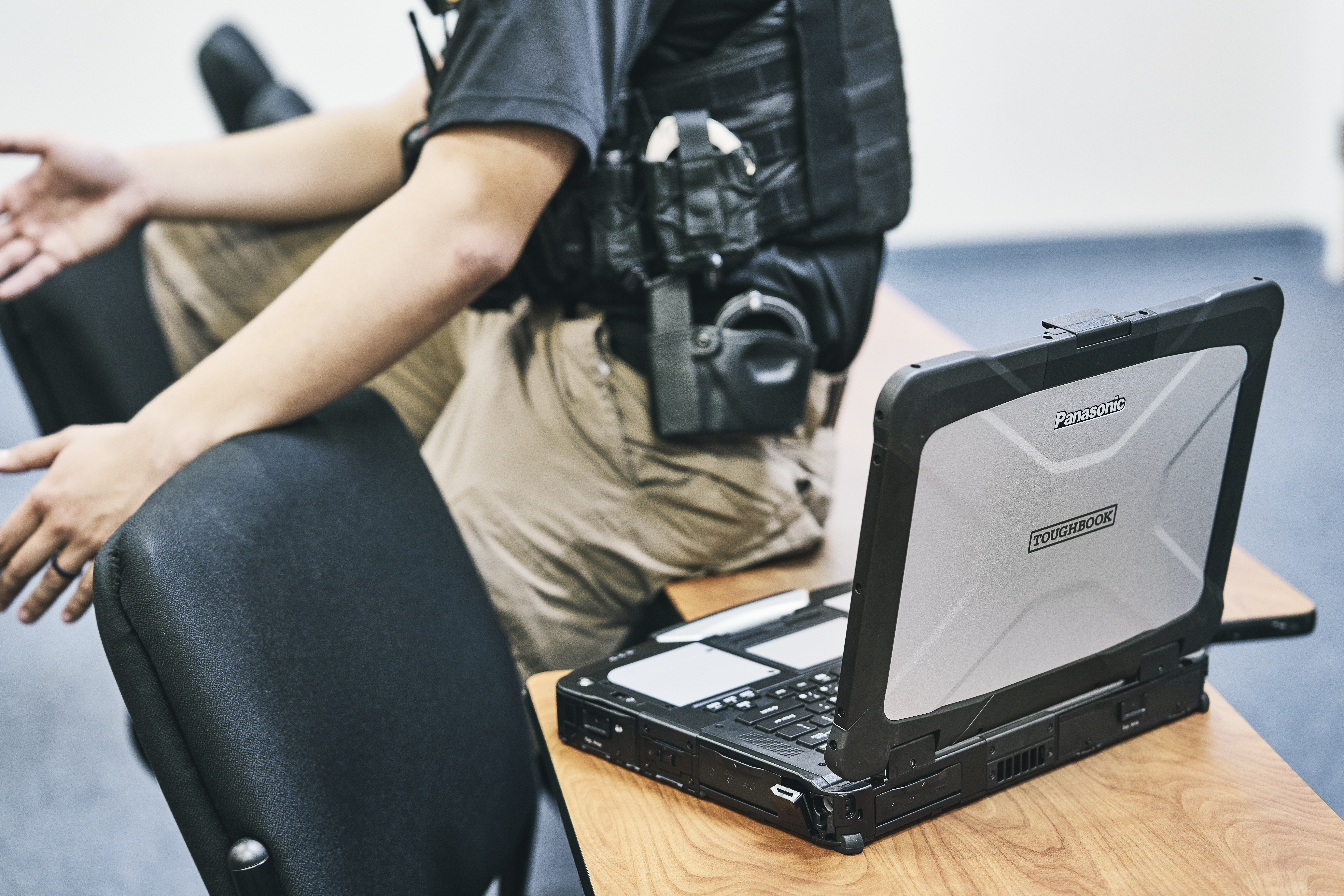 3. Low failure rates to prevent connectivity issues
Whether protecting our national forests and parks or training members of the Coast Guard, federal workers need mobile computers that can be used in any type of environment to provide access to real-time information at any time.
No matter what obstacles stand in the way of maintaining network connections, excellent connectivity is a must to ensure real-time visibility and support situational awareness when critical choices need to be made.
To keep workers connected and informed, mobile devices should be able to support a range of connectivity options, which could include 5G, Wi-Fi, LTE, CBRS, FirstNet, and more, so they can continue to interact, monitor, react, and respond.
4. Low total cost of ownership to maximize spending efficiency
Platform-agnostic devices can help stretch dollars as far as possible by ensuring that the devices will work with many types of applications and systems.
Choosing rugged devices specifically engineered to be extra durable, dust-resistant, shockproof, and waterproof can optimize total cost of ownership. Their performance isn't impacted by moisture, UV rays, cracks or drops. This means users don't have to worry about lost productivity due to damage, finding a replacement part or device, or troubleshooting problems.
A device's ability to perform in all types of environments allows federal agencies to get as much value as possible from their technology investments. With this level of versatility, federal workers can save time by taking equipment with them wherever they go.
Is your agency looking for secure and rugged mobile technology that can keep total cost of ownership low while ensuring connectivity? Learn more about durable, safe, and reliable mobile devices that improve efficiency for workers who play vital roles in federal agencies.