The Role of Mobile Solutions for Production Control and Quality Assurance
September 07, 2022
Since late 2019, the world's manufacturers have faced several significant challenges and disruptions that demand companies increase the pace of their digital transformation. This includes disruptions from the COVID-19 pandemic, an aging workforce and worker shortages, and an increase in cyber threats. In the face of these challenges, manufacturers know that advanced technologies can help them modernize to streamline processes, adapt to change, and keep workers productive and efficient. A 2022 study by Plex Systems found that 64% of organizations "agree that technology can reduce hiring challenges and fuel growth in the next five years."
Modernization Using Mobile Solutions
Mobile solutions empower manufacturers to digitally transform, especially where it concerns production control and quality assurance (QA) processes. Mobile devices and applications provide workers and managers with critical visibility, eliminating bottlenecks, maximizing throughput and minimizing downtime. This promotes agility and flexibility to adjust to changing demand.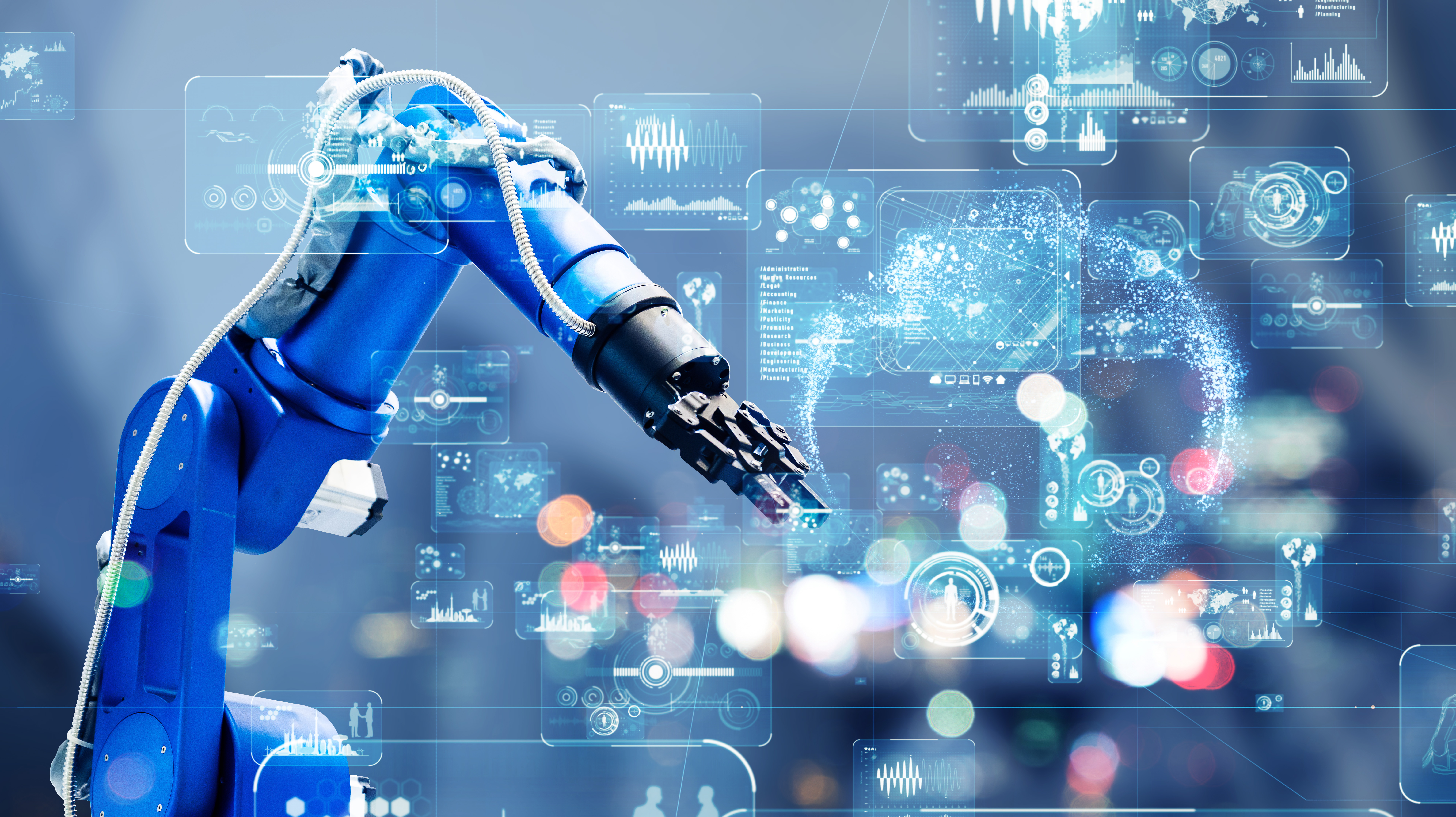 Panasonic TOUGHBOOK® mobile solutions excel in four key categories:
Adaptability to diverse environments and active use
Reliability to minimize downtime
Added value through an ecosystem of software and accessories
Confidence in robust technical services and support
Our mobile technology can help production line workers with:
Inventory management
Safety assessments
Access to technical information
Asset inspections, maintenance and repair
Quality control
Operations oversight
Learn more about how TOUGHBOOK mobile solutions can help transform production control and QA processes while empowering true operational efficiency.