Say Hello to the New TOUGHBOOK S1 Tablet
May 18, 2021
Meet the new, fully-rugged TOUGHBOOK S1 tablet, built to deliver functionality, performance, power and flexibility to workers when and where they need it most. Whether optimizing parcel delivery, simplifying inspection of outdoor facilities or streamlining inventory management, mobile workers need enterprise-grade devices that help them do their jobs. The TOUGHBOOK S1 is the latest addition to our family of Android computers, services and support to help improve the way you work.
Robust Support and Capabilities
Powered by Android™ 10 and featuring a high-powered Qualcomm chipset, the TOUGHBOOK S1 is a 7-inch enterprise-grade tablet that enables both landscape and portrait modes so users can view applications in an orientation that best suits their needs. This is particularly helpful when work involves viewing data on a tablet that needs to be used while mounted and on the go, such as inventory management in a warehouse and asset tracking in transportation and logistics. Supported by productivity+, a comprehensive Android™ ecosystem that features hardware software, professional services and partner support, customers can confidently develop, deploy and sustain enterprise applications across the organization and anywhere in the field.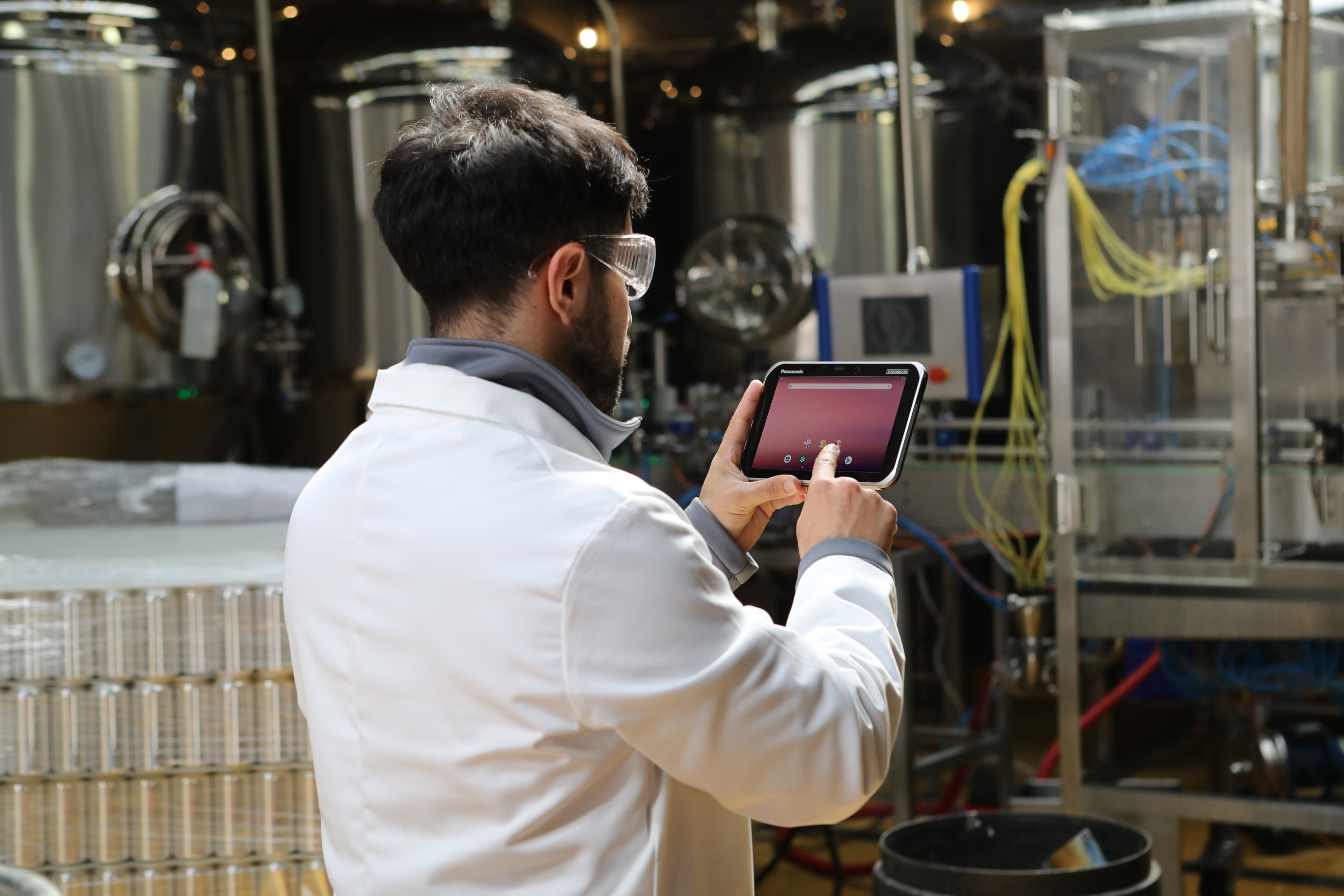 The TOUGHBOOK S1's sleek, outdoor-viewable anti-glare screen is bright, giving visibility to field workers who work outdoors. The tablet also has a patented rain mode to accurately register touch when moisture is present, whether from a stylus, finger or glove. This functionality is critical for those who inspect outdoor facilities, manage data capture remotely or deliver packages that require signatures. For use in back office ordering, price checking, line busting or inventory control, the TOUGHBOOK S1 rugged Android™ tablet is lightweight and fits in the palm of your hand.
As customer expectations for fast delivery evolve and pallet composition changes, the TOUGHBOOK S1 also gives the option for 1D or 2D barcode operation in either landscape or portrait mode, giving workers flexibility when navigating individually tagged items and speeding up order processing, fulfillment and delivery across the entire supply chain.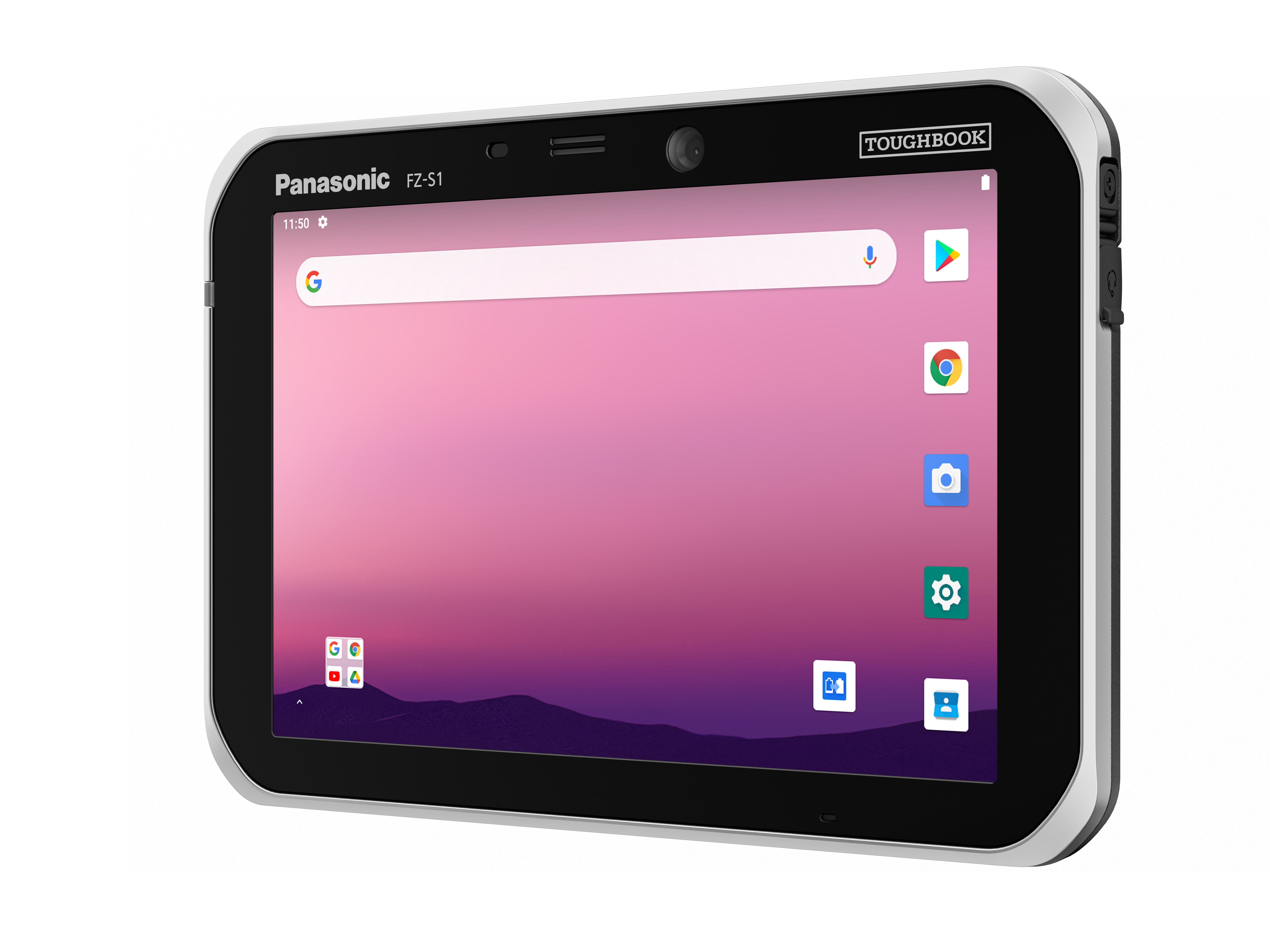 Next-Level Performance
The TOUGHBOOK S1 has been tested to the latest military standards, so it's certified for vibration as well as drop, water, dust, temperature and humidity resistance. With manufacturing, transport and logistics and field workers at the core of the design process, the TOUGHBOOK S1 is able to withstand a 5-foot drop to concrete and operate in extreme heat or cold (temperatures ranging from -4° F to 122° F).
Not only is the device reliable and able to withstand any environment the job permits, with long-life and warm swap battery options, workers in all industries can maximize productivity in the field and work through multiple or alternating shifts without needing to recharge. With less downtime, mobile workers can focus on the mission-critical jobs they fulfill each day.
The TOUGHBOOK S1 is available at a time when mobile workers need reliable technology solutions to support digital and mobile operations. A purpose-built rugged tablet backed by unmatched services and support (including access to SOTI cloud MDM, custom configuration, deployment, and installation), the TOUGHBOOK S1 is what today's mobile worker needs.
The TOUGHBOOK S1 is built with you in mind.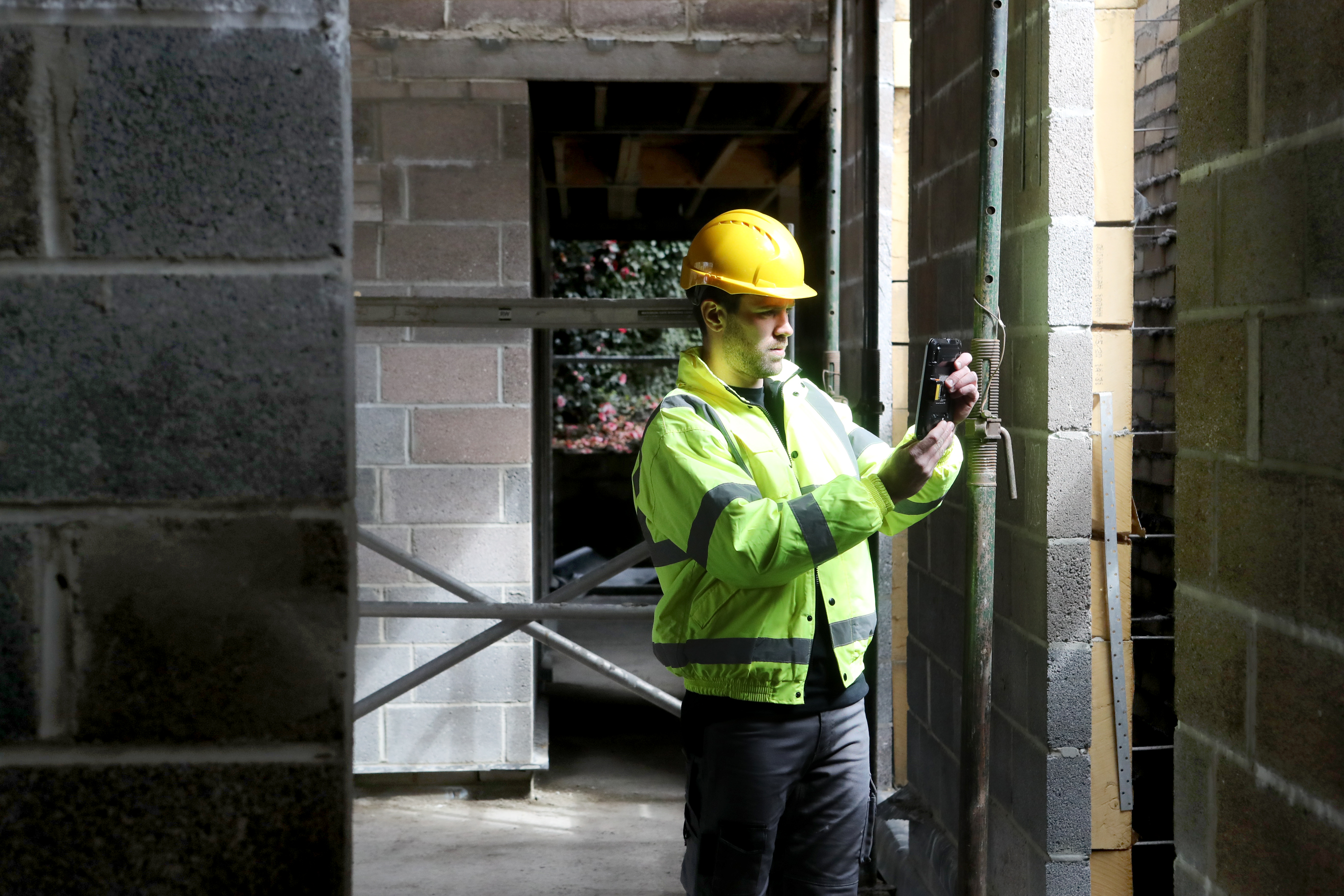 Learn more about the TOUGHBOOK S1.