5 Ways Mobile Technology in Oil and Gas Increases Efficiencies
April 08, 2020
With rapid advancements, new mobile technology in the oil and gas industry is helping companies improve processes, enhance productivity, increase efficiency, and improve worker productivity and safety.
A work approach that finds employees using tablets, laptops, and smartphones to do their jobs from anywhere, enterprise mobility is making a profound impact on how organizations of all sizes—and across all industries—operate in the information age. Facilitated by rapid advancements in technology and a continuous stream of new devices and applications, the use of mobile technology in oil and gas can help them improve processes, increase efficiency, and improve worker productivity, among other benefits.
Calling mobility "the cornerstone of field worker efficiency," Rigzone says that efficient field workers equate to more productive oilfields. "A new suite of technology driven by connectivity is revolutionizing mobility in the oil and gas sector, allowing enterprise producers to compete in an era where only the most efficient will survive," it reports, adding that mobility technology is at the forefront of this change.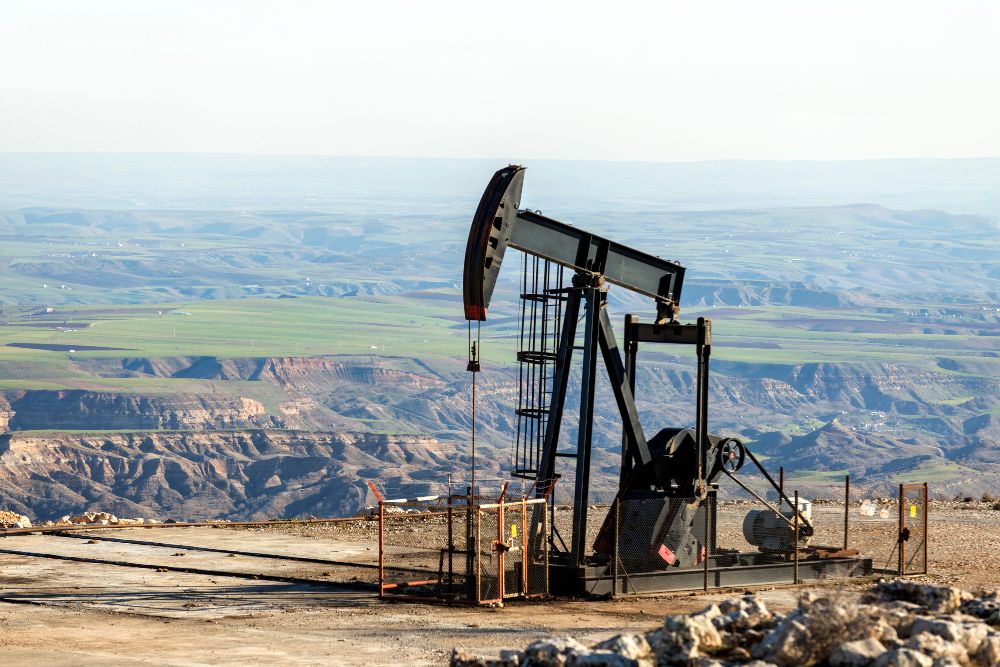 5 Ways to Put Mobility to Work in the Oil and Gas Industry
In CIOReview, GE's Oil & Gas CIO discusses how technology is reshaping the sector, but admits that the "oil and gas industry has often lagged behind other industrial sectors in adopting" technologies like big data, cloud, RFID, and the Internet of Things. This puts the sector in a great position to be able to leverage the value of mobility to increase efficiencies and reduce costs.
Here are five ways oil and gas companies can use mobility to achieve these goals, and more: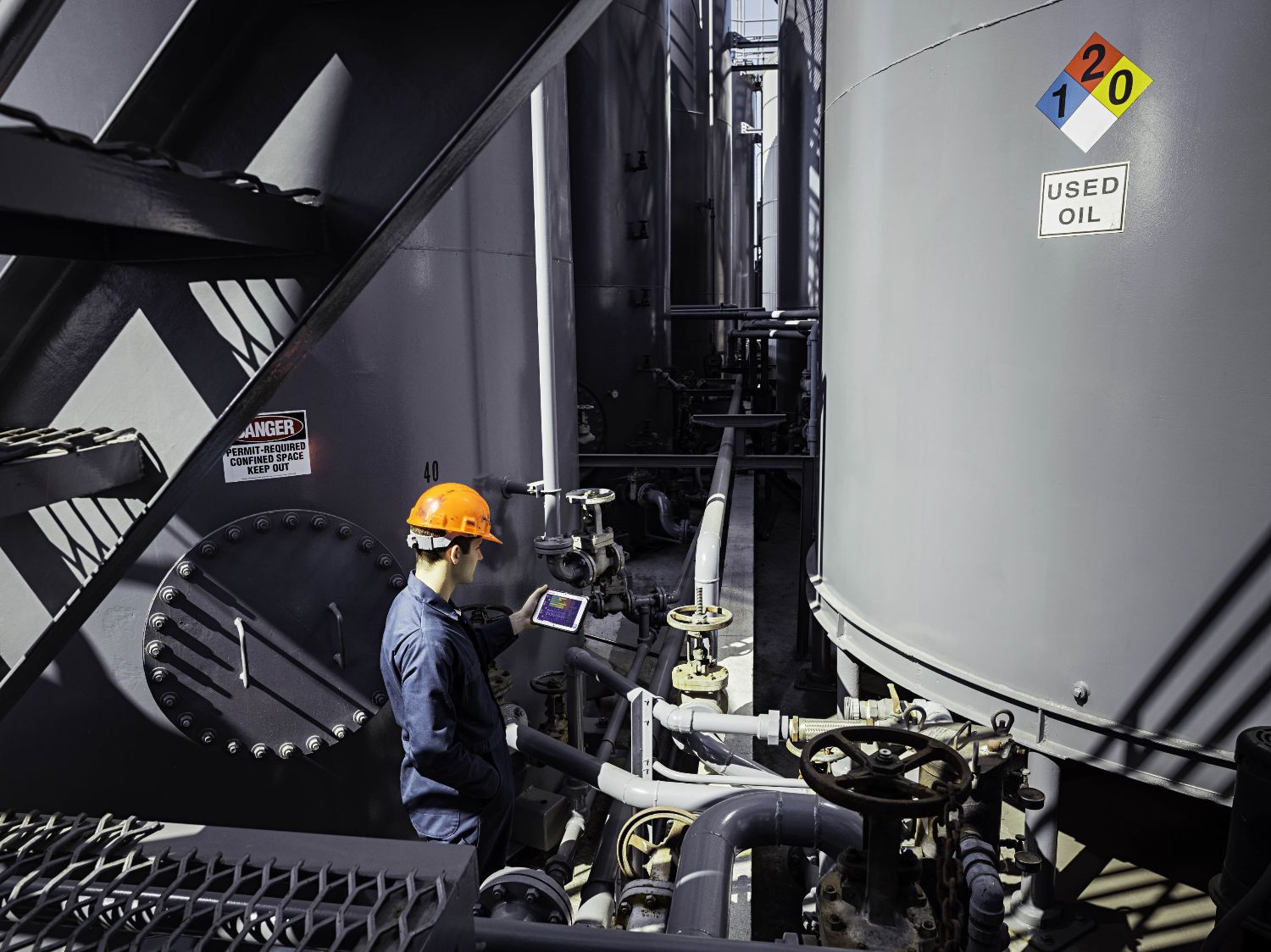 Choosing the Right Technology
Out in the field, mobile devices, tablets, and laptops help oil and gas workers quickly and effectively communicate with supervisors and respond to potentially serious incidents. They also play a critical role in functions like location tracking, inspection, asset management, surveying, and environmental assessments.
For best results, oil and gas companies should invest in rugged, purpose-built devices that are built to withstand drops, extreme temperatures, dust, and liquids. Other key attributes to look for when investing in mobility are displays that can be easily read under direct sunlight in the field; long battery life; and screens that can be used by workers who are wearing gloves.
"For oil and gas, [the] end user is the field worker and they need apps that provide easy access to information, to make better decisions in the field," Rigzone reports. "Decisions that will make them more efficient, allowing them to do more, and decisions that will maximize production, elevating the company as a whole."
To learn more about how oil and gas companies are approaching digitization for their mobile workers, download this survey report.