Redefining Mobile Work – A Series: Utilities Embrace Cutting-Edge Technology
January 27, 2020
Today's utilities are quickly embracing digital technology, both in the back office and in the field. According to recent research, about 20 percent of utilities are at the forefront of this trend, and another 37 percent are right behind them.
Those forward-thinking utilities are turning to cutting-edge technologies like cloud computing, Internet of Things (IoT)/sensors, artificial intelligence, energy analytics, and more. These technologies, combined with increasingly mobile, app-based work environments, allow workers in the field, the office and at customer sites to boost productivity, increase accuracy, reduce downtime and improve customer service.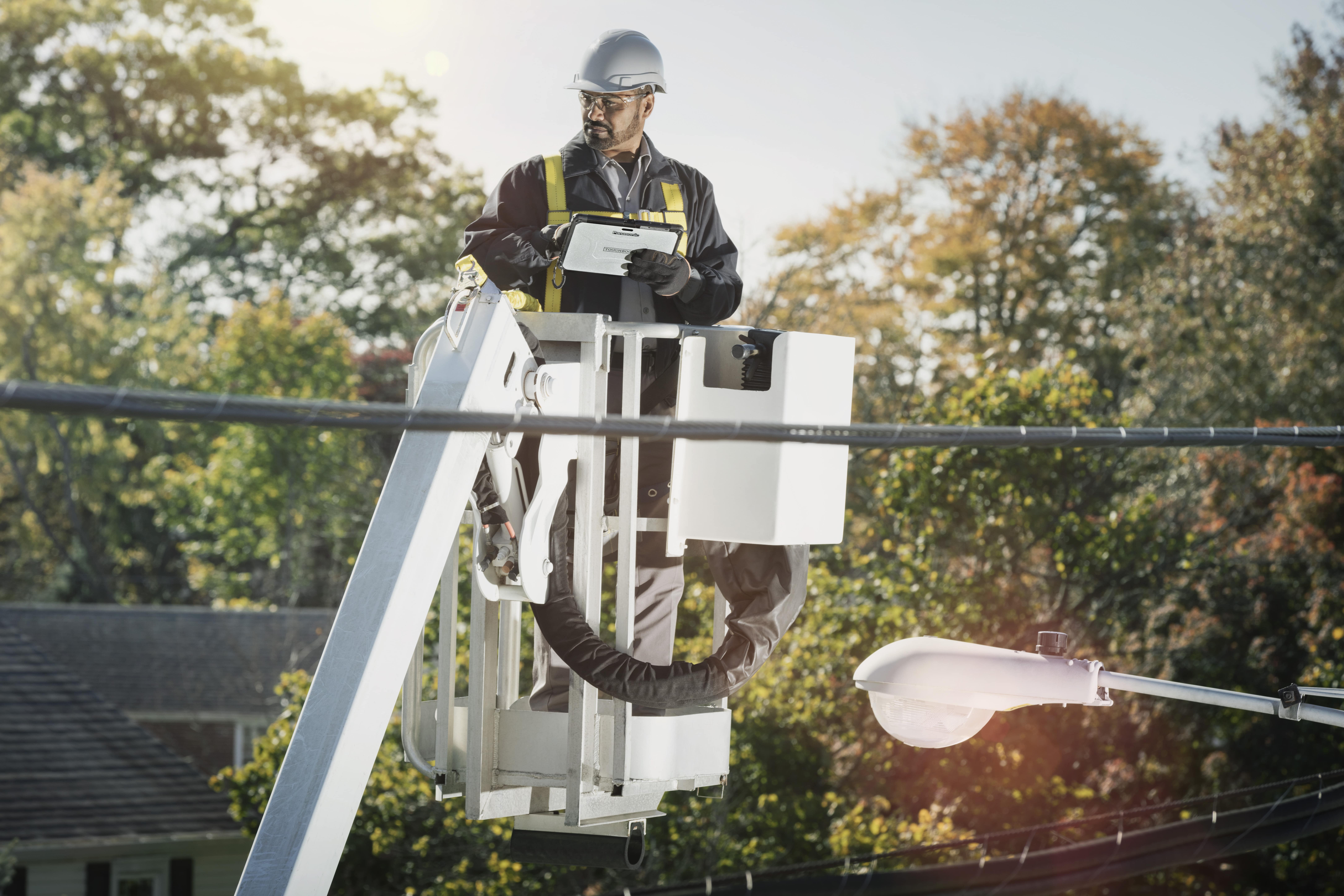 Choosing the Right Tools for Success
According to a McKinsey study, the right technology, including the right apps, can decrease operating expenses by up to 25 percent and boost performance by 20 to 40 percent in areas like:
safety
reliability
customer satisfaction
regulatory compliance
Utilities have realized these benefits, and are increasingly incorporating cloud-connected apps throughout their businesses. Workers in the field, for example, routinely use mobile-enabled for damage assessment, safety inspections, data collection, customer interaction, service routing, safety surveys, work orders and job reports.
The right technology can decrease operating expenses by up to 25 percent and boost performance by 20 to 40 percent
Along with mobile apps, more utilities are implementing Internet-connected sensors throughout their service area. Depending on the industry, these could be outage detection sensors, voltage/temperature sensors, smart energy meters or leak detection sensors, among others. With information from these sensors constantly flowing into the company, managers can deploy field technicians more quickly and effectively. Field technicians themselves also can get these sensor alerts on their mobile devices, enabling them to quickly travel to the area of concern and address issues quickly.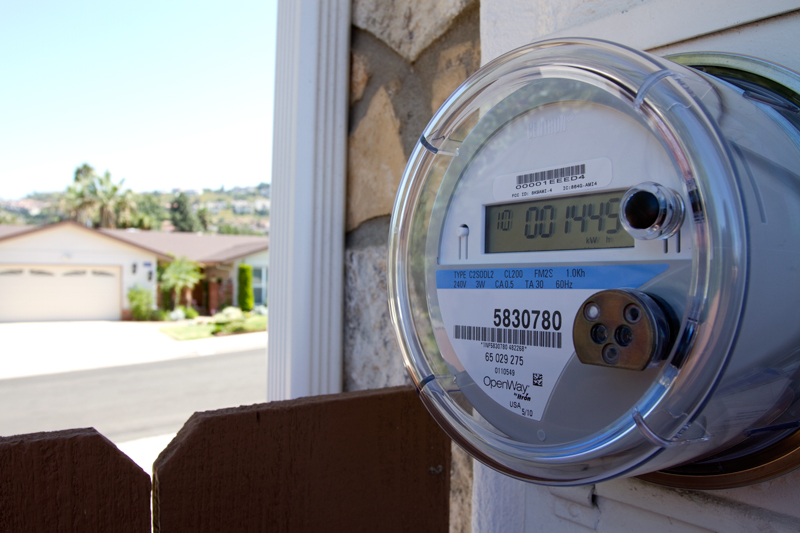 Often, artificial intelligence or machine learning capabilities are paired with these sensors, which allow companies to not only collect information, but analyze it. This allows utilities to much better predict demand and loads and identify failures before they occur.
Eventually, utilities will begin combining the power of artificial intelligence, sensors and mobile apps. For example, an oil and gas technician armed with a mobile devices will be able to quickly access analyzed data from oilfield sensor networks and SCADA systems to determine what needs immediate attention. The AI-enabled app can then guide the technician through the oil field using the optimum route.
Future-ready Technology for Utility Workers
Taking full advantage of this digital future requires flexible, powerful, future-ready mobile technology for utility workers on the job. In addition to the basics for any field worker — rugged mobile devices impervious to heat, moisture, direct sunlight and drops — future-ready mobile devices for utilities should include:
Serial port: Electrical, oil and gas, and water utilities all have substations that handle generation, transmission and distribution. While many of them still have serial ports, others have more modern sensors. Utility technicians must be able to plug their mobile devices into a variety of ports to access substations.
Long-life batteries: Technicians in the field need the reliability of long-life batteries to remain connected to coworkers, headquarters and the apps they rely on, as well schematics, maintenance schedules and wiring diagrams. Long-life batteries are also critical for work in hurricane-prone areas and in remote areas.
Dedicated GPS and 4G LTE connectivity: Both are critical, as utilities rely on fast and accurate connectivity for everything from real-time data collection and transmission to accessing satellite imagery to pinpoint targets.
GPU: With the ability to add a Graphics Processing Unit, utilities workers can access more intensive graphics, such as maps, schematics and CAD-CAM drawings.
RFID/barcodes/asset tracking: These technologies allow utilities to better track assets. For example, in the oil and gas industry, they can track gas cylinders, pipe joints and oil tankers, monitor critical processes or movements. A mobile device with RFID and barcode reading capabilities improves efficiency in the field.
Glove Touch: Utility workers often spend time in harsh conditions, including bright sunlight, moisture or extreme cold. The "glove touch" function in some rugged mobile devices makes it easy for utility workers to remain productive in any environment.
DVD drive: Some utilities still use older applications that are so large that they can't use any other kind of external drive, so they must be stored on DVD. The ability to swap a DVD drive in and out promotes flexibility.
Panasonic's new rugged laptop, the TOUGHBOOK 55, has all of these capabilities — and more. Learn more about how the TOUGHBOOK 55 can help your workforce change the way work gets done in utilities.