Thinking Outside the Box: Next-Generation Uses for Rugged Mobile Technology
August 19, 2019
The Air Force has long relied on rugged mobile devices for everything from maintaining aircraft in dusty and humid environments to protect air bases around the world. These missions, and nearly all others, require highly dependable state-of-the-art rugged mobile devices that provide optimal connectivity.
As the Air Force continues to push the envelope with using more mobile technology in the field and on the front lines, the need for even greater levels of innovation, reliability, and integration capabilities and support have become clear. But at the core is that same highly reliable rugged mobile technology that flight crews, Special Forces and troops on the ground have relied on for years. The Panasonic TOUGHBOOK family of mobile devices continues to be a top choice for these next-generation requirements. Here are a few examples.
ATAK: The Android Tactical Assault Kit (ATAK), poised to become the premier platform for situational awareness and team coordination, is an ideal candidate for a more compact rugged handheld or tablet. Users require a host of capabilities in a portable, rugged, high performing mobile device that is used for taking and sending photos, viewing and using maps and GPS for geofencing, accessing and sharing data to collaborate in mission planning. The TOUGHBOOK N1 handheld is a fit here.
RPVs: The Air Force is on a mission to expand the use of Remotely Piloted Vehicles (RPV). These pilot-less vehicles are extremely versatile and invaluable in gathering intelligence, tracking predators and conducting strategic airstrikes. RPV pilots and others involved in these missions require specialized technology, typically built around a rugged mobile device. For example, some have chosen a TOUGHPAD FZ-M1 or FZ-G1 tablet to serve as a controller, integrated with other capabilities, like handles or toggle switches, to customize it to their needs. The result is a device that can be used to control RPVs in extreme weather and harsh field conditions and still provide full visualization and controller capabilities.
Medical: While many have taken advantage of mobile technology in many areas of healthcare, there are times when a rugged mobile device makes more sense. For example, a field hospital or clinic may be in a wet, extremely cold or dusty environment, yet patient care and reliable access to records or remote experts must be available. By using a rugged two-in-one device, medics and pararescue personnel can use the same device to check patients in, take notes, perform triage, communicate with clinic or field hospital personnel, and access patients' electronic medical records (EMR).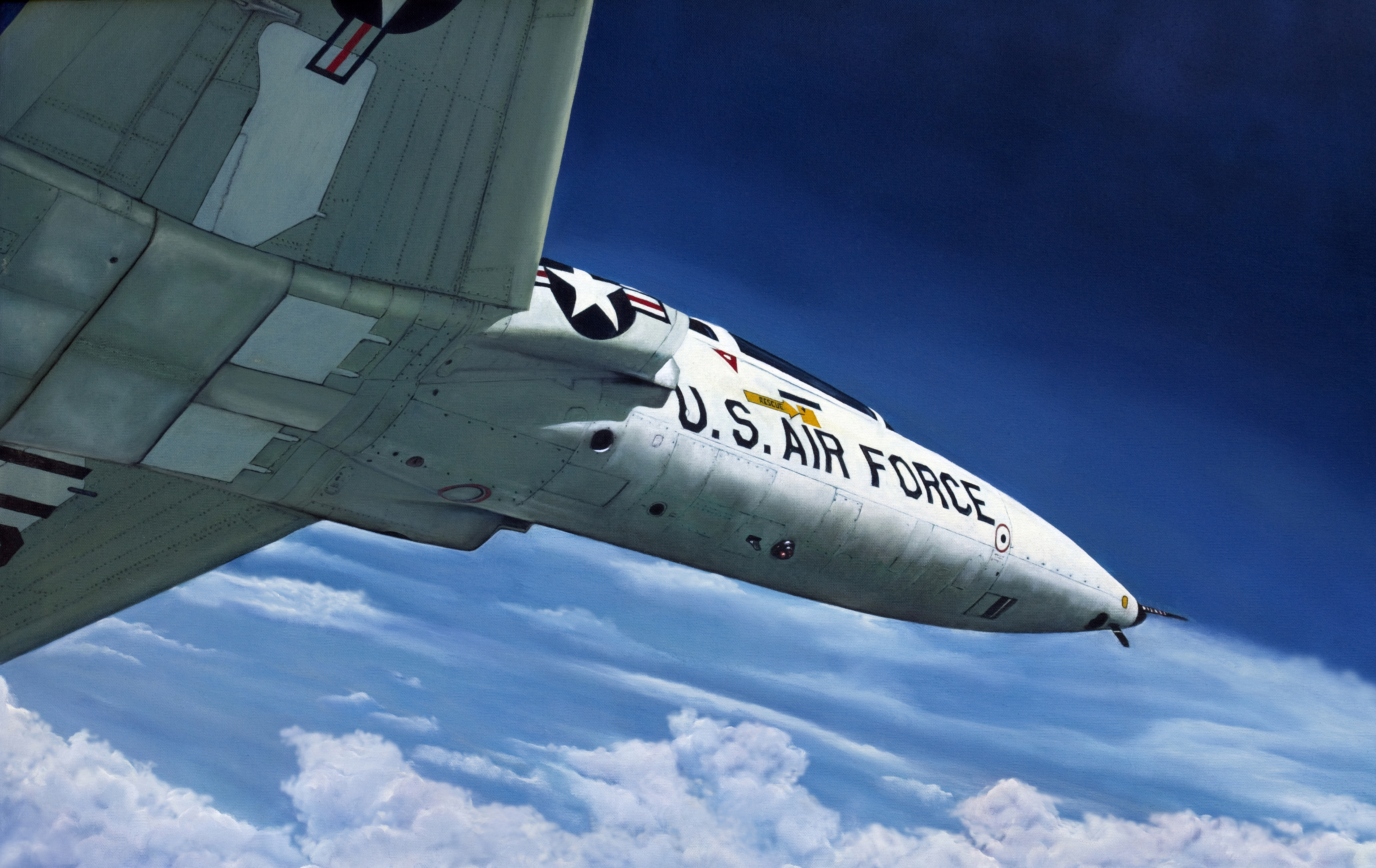 These are just a few examples of what's possible with the right rugged mobile technology. But that's only part of the equation. Getting the most out of dependable, feature-rich rugged mobile devices requires solid expertise and support. Working with a team of expert, rugged mobile device engineers that easily partner with system integrators who understand the Air Force's requirements is the best way to get what you need.
ATAK is a great example. While the Android-based situational awareness and coordination software is a proven winner, the platform it runs on, along with the software itself, must be modified to fit the mission. This requires a knowledgeable team that can understand your requirements, develop the schematics, coordinate partners and technology, and put the kits together.
We know that the Air Force and armed forces need holistic, mission-critical solutions that work reliably both on and off the battlefield. That's why Panasonic is committed to offering highly reliable, secure and configurable mobile computing devices and to working with the best technology partners to deliver the mobile solutions required for Defense.
Panasonic TOUGHBOOK products are Air Force Network Approved and we can load your current version of the most recent SDC (Standard Desktop Configuration).
To learn more, visit us at the AFITC 2019 event, BOOTH #360.