Executive Perspective: 2017 Mobility Innovation Trends
January 13, 2017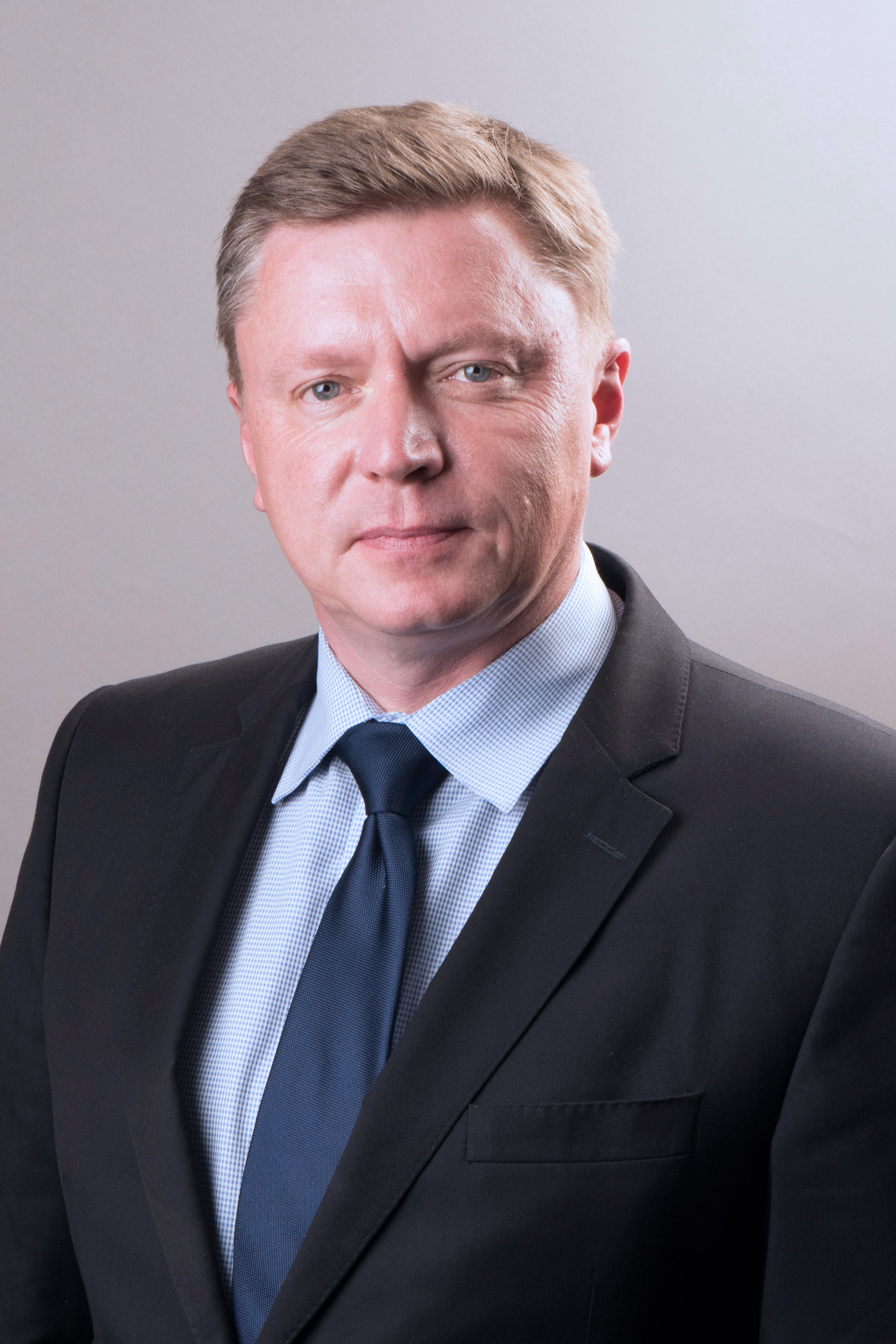 Magnus McDermid brings more than 25 years of sales, marketing and operational experience in mobile computing sector serving as Senior Vice President, Mobility Group, Panasonic System Communications Company of North America. He concurrently acts as Vice-President of the Enterprise Solutions Division at Panasonic Canada Inc. Magnus regularly meets with Toughbook customers and partners to discuss enterprise, public sector and government technology trends and opportunities. Here he shares his top predictions for mobility in 2017 and beyond.
There's no denying that 2017 is shaping up to be a transformative year for mobility. From new form factors to increasing data security threats and disruption in the supply chain industry, there will be significant changes as the mobile workforce continues to rapidly evolve. Here are my top five predictions for the next era of mobility starting right now in 2017.
1. The Rise of the 2-in-1
Today, we all rely on smartphones to stay connected 24/7 – we are rarely ever without them. While they may be our primary device, new laptop form factors like 2-in-1s are enabling people to upgrade their older desktop technology, giving them increased flexibility and mobility to be productive both in and out of an office. This is especially important as smartphone innovation is potentially winding down. These new form factors are surging because, unlike traditional consumer-grade devices, they solve specific issues. For example, 2-in-1 devices provide direct store delivery workers a light-weight tablet for signature capture with the flexibility to handle large swaths of data entry at the end of a shift via a full detachable keyboard.
2. Growing Data Security Threats
With more connectivity across industries, more unsecure endpoints put data at increasing risk. As the mobile workforce expands, so does concern for more lost devices loaded with sensitive data – one lost device in the wrong hands could mean sensitive customer information might be sold to the highest bidder.
These increased risks are forcing companies to adopt what we call a layered approach to hardware and software security: data security, access privileges, connectivity security and device security. This means we'll see more organizations explore more two-factor authentication (e.g., biometrics, wearables, and proximity authentication, in combination with passwords or PINs) this year. They're also selecting mobile devices that are built with another layer of security through their own software encryption or embedded technology to help limit security risks. Panasonic works closely with key security partners to make sure our customers have options and understand that the security risks that concern them are at the forefront of our efforts to offer a complete security solution.
3. Mobile Disruption in Logistics
Logistics, which is divided into many sub-markets such as cold chain, direct store delivery and warehouse automation, has been dominated for decades by the same traditional hardware players with outdated devices that lack the functionality, innovation and flexibility required by today's quickly evolving workforce. Supply chain workers are clamoring for devices that will last a full shift and run a full OS that can handle the powerful software their job demands. They will require superior connectivity, enterprise-grade security and the durability to handle these punishing environments.
4. VR and AR: Not Ready for B2B Prime Time
The virtual reality, augmented reality and wearables space is incredibly interesting for Panasonic. While innovations in this space are generating huge buzz with consumers, they are still in their infancy from a B2B perspective. This year, software developers will continue to examine potential VR/AR applications across vertical markets, such as field services, to determine feasibility for business users. Some innovative use cases include remote employee training where layered graphics can help explain complex tasks or step-by-step repairs of machinery. Industries will start to examine to the benefits of wearables, but we aren't likely to see widespread B2B adoption of these technologies in the immediate future.
5. The Car of the Future
In the next five years, we'll start seeing computer systems move from mounted to fully embedded in the vehicle, creating the police car of the future and the ambulance of the future. We are in discussions with major auto OEMs about what these vehicles might look like and the integrated computing systems they will require. These new systems will need stronger computing power to handle the increase in data analysis processed outside of traditional office spaces and emergency facilities. We are working closely with other Panasonic divisions like infotainment systems to innovate and combine our efforts to develop new solutions as we lead the next era of mobility innovation.
This year is sure to bring additional mobile technology innovations as these are just a few of the most notable. How else do you see mobility evolving in 2017? Let us know in the comments below.