The Future of the Mobile Workforce: Law Enforcement
January 06, 2021
On a typical day, mobile devices are the most used tool by law enforcement officers, and this trend is expected to continue as agencies maintain a distributed workforce. As agencies evolve practices and procedures for these workforces in the weeks, months and years ahead, one thing is clear: advanced technology and connectivity will shape their decisions around mobile technology adoption and operational plans for the future.
Advanced Technology in the Age of Social Distancing
While the latest mobile solutions will play a role in helping departments adhere to social distancing and sanitization measures, advanced technology – from virtual reality to Android adoption – will leave a noticeable impact on the way law enforcement officers perform their jobs in the near and distant future.
Many departments have already or will continue to grapple with a 1:1 device-to-worker ratio to avoid the potential contamination that can occur when sharing devices – and that will continue in the weeks ahead. Agencies will also continue to prioritize the use of solutions that can withstand sanitization requirements while still providing key features like contactless authentication and glove-touch functionality.
Over the next few months, we're likely to see more agencies leverage advanced technologies like virtual reality (VR) to further accelerate remote work capabilities and training, especially. Not only does VR support social distancing by enabling officers to learn and train independently and remotely, but it also offers a realistic setting to safely expose officers to different scenarios that test both physical and emotional response. Currently, agencies are looking to adopt VR models, but cost and the availability of providers to set up the solution are preventing them from being able to take full advantage. In the coming months, it's likely that more VR providers will enter the space and introduce departments to the benefits of the technology.
In the years ahead, we'll see more agencies adopt Android because it encourages remote device management and enables greater security. As software moves to the cloud, officers will be able to gather, record and share real-time data with practically any device. The ability to download and monitor this data on any mobile device is critical in terms of streamlining communication and clearing radio traffic. Since Android devices are more cost-effective, they offer greater affordability for departments. While there are still many Windows-based applications on the market, there will be a comparable Android app for all of them.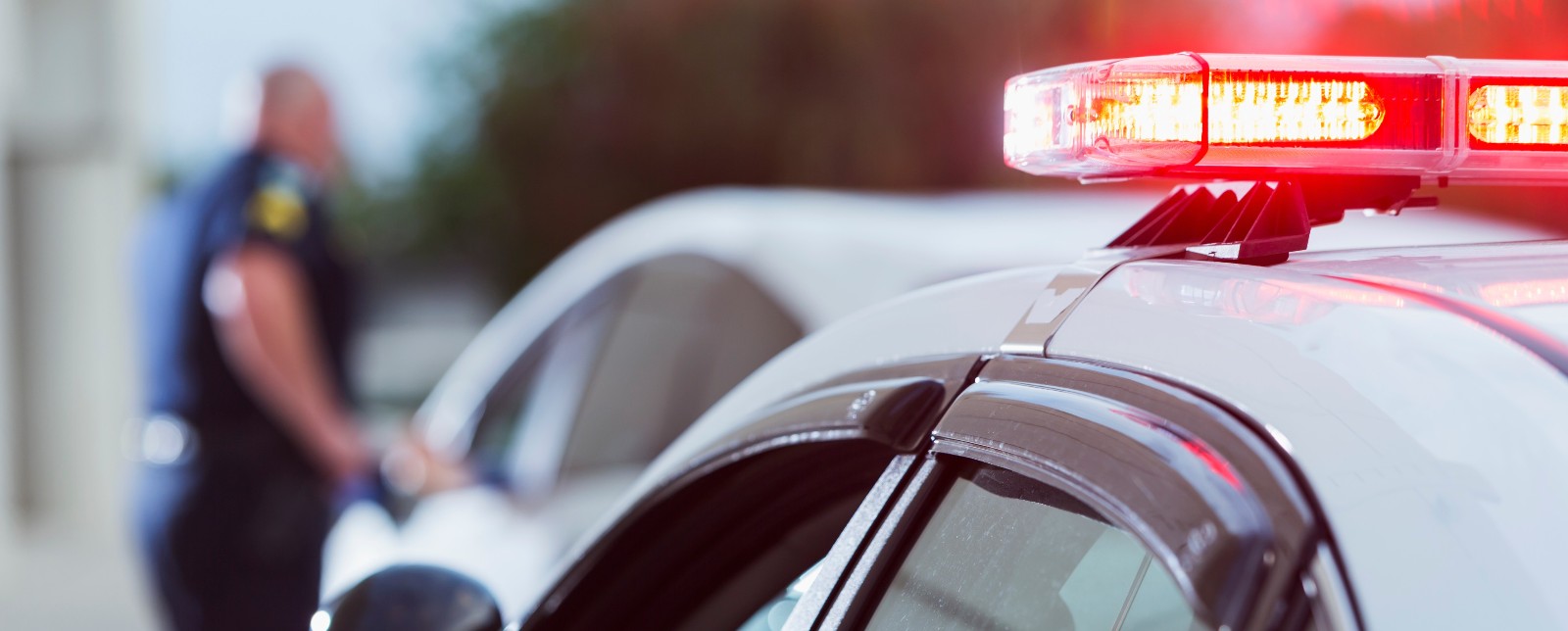 Reliable Connectivity
Departments understand that their officers can only be as effective as their connection to others and critical systems. Therefore, in the coming weeks, many will continue to seek rugged devices that offer more reliable connectivity than consumer-grade devices.
In October 2020, FirstNet topped 14K subscribing agencies, and it's in the process of updating to 5G. Law enforcement agencies are already witnessing the impact 5G will have in terms of creating greater efficiency and helping officers best serve the community. 5G will not only support the development of emerging technologies like VR and IoT location capabilities, but it can enable more devices to connect to the network – such as body cameras, and mobile devices for e-ticketing and reporting purposes. As more devices connect to the network, the quality of 5G service becomes critical.
5G will also allow officers and dispatch centers to live stream videos and access data in real time. Likewise, 5G will expand IoT location capabilities. Since 2009, laptops have been equipped with a location-based security feature, but 5G will bring those capabilities to more of the tools officers use every day – like phones and radios. The feature will also be on wearable devices where an alarm will sound if an officer's heart rate hits a dangerous threshold or if an officer becomes separated from his/her device by a certain distance. Dispatch centers could leverage data transmitted by wearables to better support officers by remotely controlling vehicle functions and releasing canines remotely. Through scenarios like these, 5G will help support the safety of officers so they can better serve their communities.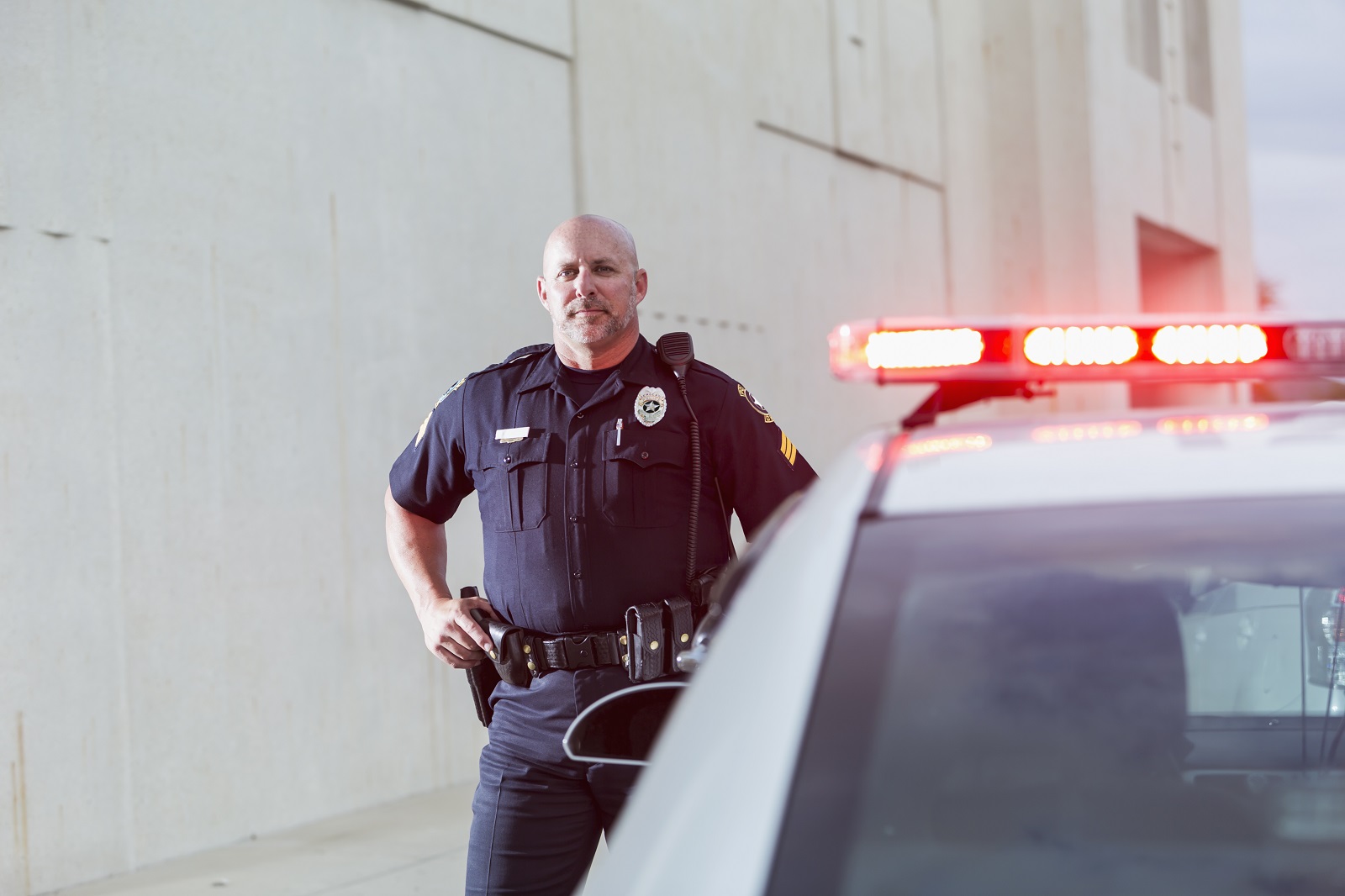 Looking Ahead
The need for social distancing and remote work has already encouraged law enforcement agencies to turn to new solutions for enhanced officer efficiency and safety. In the weeks, months and years ahead, new developments in advanced technologies and connectivity will help officers leverage large quantities of data to increase situational awareness and help them make more informed decisions to best serve the community.